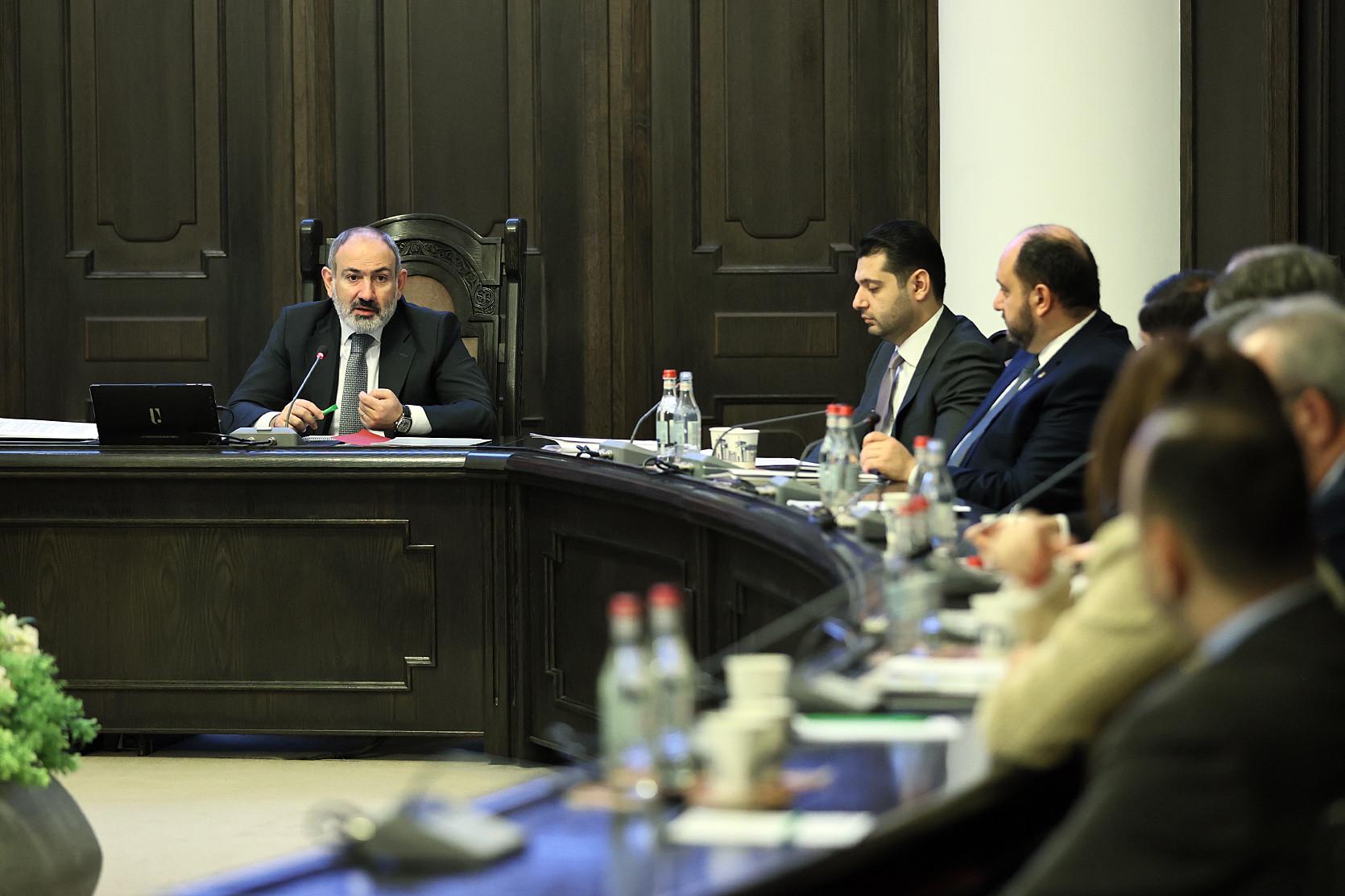 The Armenian government agreed to sign 2 new credit agreements.
A loan agreement worth 100 million euros will be signed between RA and the French Development Agency. It will be provided in two installments.
Finance Minister Tigran Khachatryan said that Armenia can also apply to receive the entire amount at once. The loan will be granted for a period of 20 years.
According to another agreement, Armenia will receive a loan of 100 million dollars from the Asian Development Bank.
At the government session, Prime Minister Nikol Pashinyan indicated that the ratio of public debt to GDP is 50%.
"To put it mildly, this is a positive indicator. Of course, the change in the exchange rate plays a role, but we noted that it largely depends on the quality of the state debt management… They say, wow, Armenia's state debt has become 7 billion. "Seven billion, yes, how many billion has become the total?" asked Prime Minister Nikol Pashinyan.
Finance Minister Tigran Khachatryan said that the state debt will be more than 10 billion by the end of this year.
It should be noted that as of the end of June 2022, the national debt of Armenia amounted to about 9 billion 933 million dollars, increasing by 706 million dollars or 7.7% in six months.
"Yes, 10 billion, etc., that number is not important, what is important is the volume of the state debt in relation to the GDP. Let's suppose that such a person has a debt of 50,000 dollars, what will happen, let's suppose that this person receives a salary of 45,000 dollars a month, a debt of 50,000 dollars is not a problem for him. Our problem is not that our debt should not be 10 or 15 billion, our problem is that our debt to GDP should not increase, but decrease," said the head of the executive.
According to Tigran Khachatryan, by the end of 2023, according to the forecast of the Ministry of Finance, the state debt to GDP will decrease to 49%.
If you find a bug, you can send it to us by selecting the bug and pressing CTRL+Enter