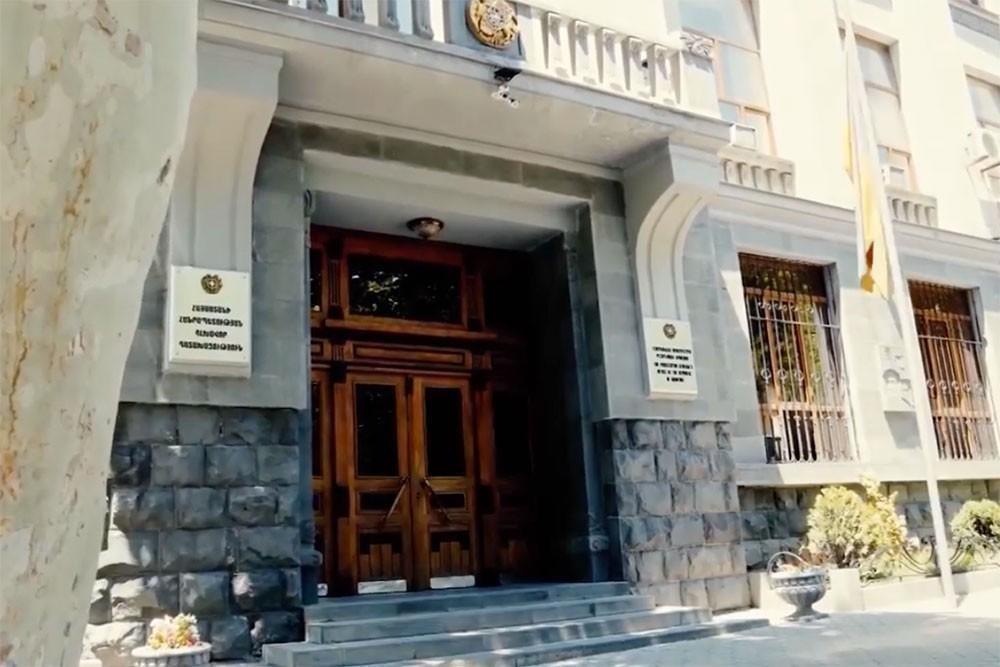 During 2017-2022, the officials of "Mari Izmirlyan Orphanage" SNOC abused their official position by submitting to the Ministry of Labor and Social Affairs job lists that exceeded the standards of job units approved by the Government's decision. This is reported by the Prosecutor's Office of Armenia.
"Officials of the ministry also, abusing their official position, violating the Government's decision, agreed to the presented job lists. In particular, a total of 60.3 staff units and a salary fund of 123 million 312 thousand 800 AMD were approved.
In addition, the Organization signed a contract with A/D to perform disinfection services, paying 6 million drams, in the event that the periodicity of disinfection works did not generally comply with the schedule of the contract, Mankatun had the position of a disinfectant, appropriate materials, and "Arabkir" MC- received a disinfection device from
It was also found out that the driver of the car registered in Mankatan was on forced unemployment for six months, but false information was included in official documents in his name, and 1420 liters of gasoline worth AMD 411,700 were embezzled.
The facts recorded in the State Interests Protection Department of the General Prosecutor's Office based on the documents received from the Audit Chamber, the Ministry of Labor and Social Affairs and the "Mari Izmirlyan Orphanage" SNOC, testify to the serious consequences of officials using their official position against the interests of the service or not fulfilling their official duties. about cases of causing, entering obviously false information in official documents.
Taking into account the mentioned circumstance, the General Prosecutor's Office submitted a report on the crime to the Anti-Corruption Committee on November 21, 2022, in order to initiate criminal proceedings," said the statement of the Prosecutor's Office.
If you find a bug, you can send it to us by selecting the bug and pressing CTRL+Enter