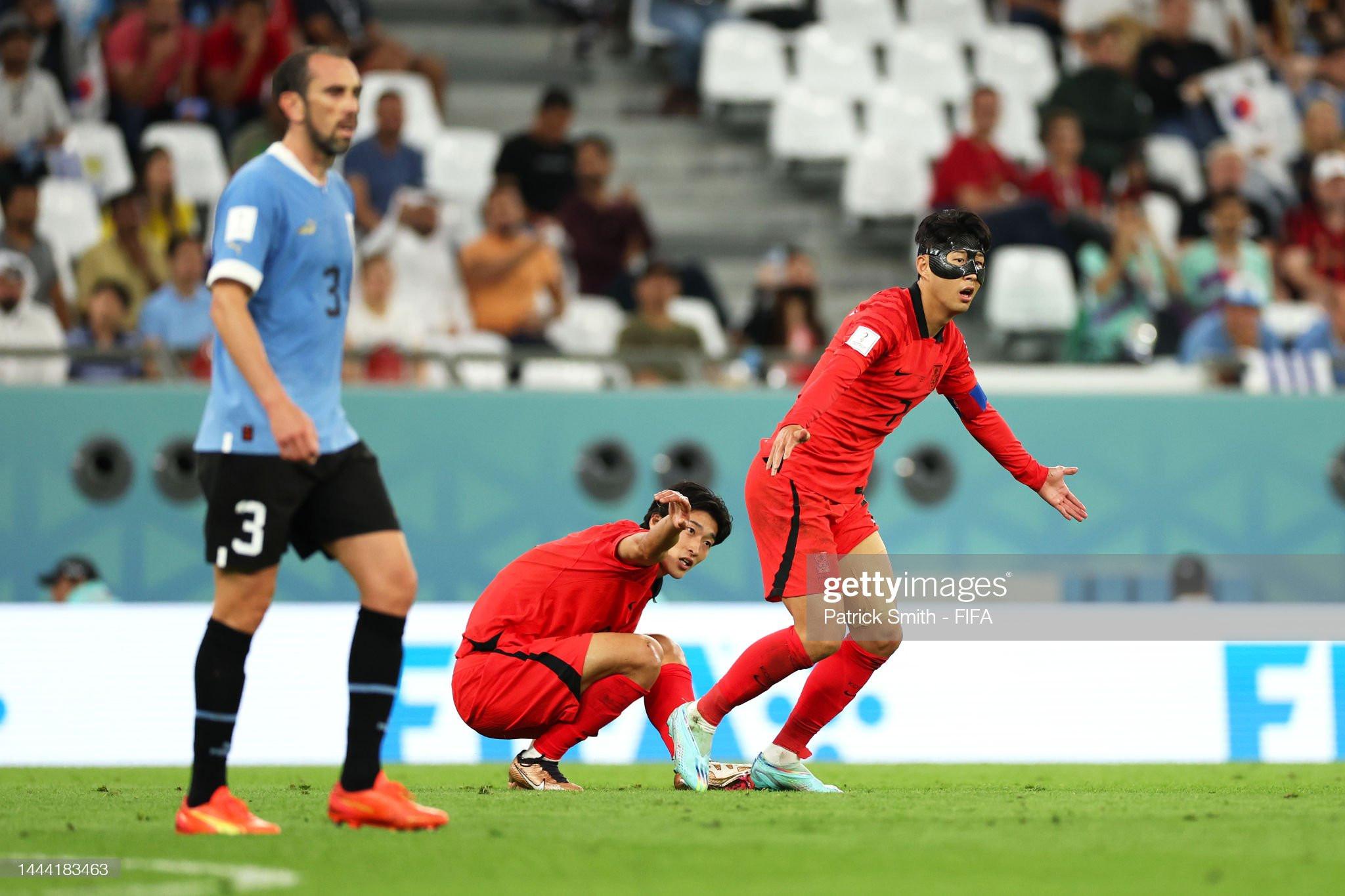 The teams of Group H also started their fight in the World Football Championship today. In the first match, the teams of Uruguay and South Korea registered a goalless draw. This was already the fourth 0:0 score during this championship.
In the evenly contested match, none of the teams managed to find the key to the opponent's goal.
The other match of Group H, where the teams of Portugal and Ghana will compete, will start at 20:00 Yerevan time.
Today in the afternoon, one match of Group G was also held: Switzerland defeated the Cameroon national team with a score of 1:0. The other match of Group G, Brazil-Serbia, will start at 23:00.
If you find a bug, you can send it to us by selecting the bug and pressing CTRL+Enter