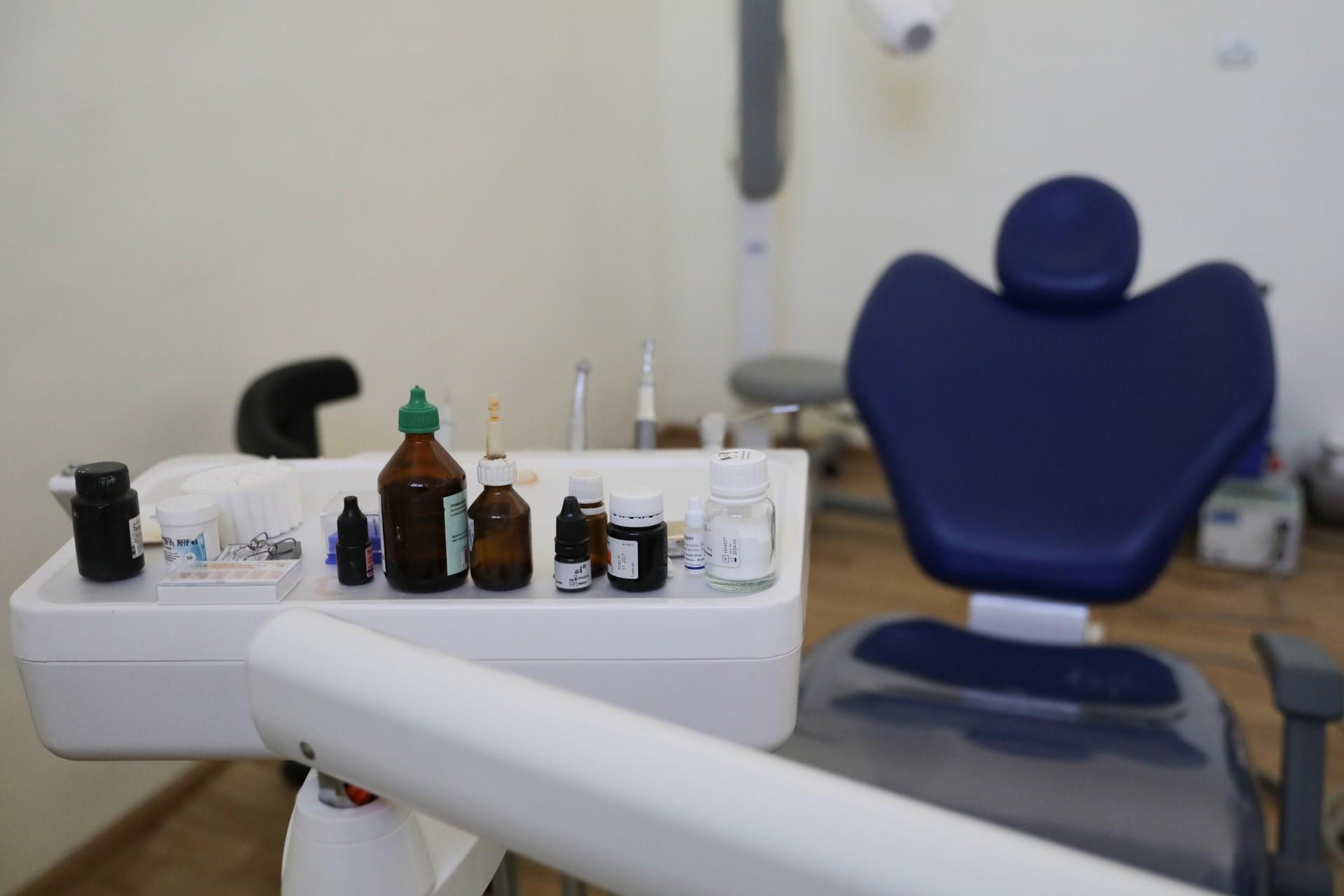 A number of important products will be imported to the EAEU without customs duties until 2023. March 31: The Council of the Eurasian Economic Commission approved the new proposals.
The decision will apply to legal relations arising from October 1, 2022.
"Despite the positive impact of the customs and tariff regulation measures adopted in the spring, there are still some sensitive products on which the zeroing of customs duties or tariffs is extended for 6 months. It is about a quarter of the products on the preliminary list, said Andrey Slepnev, Minister of Trade Affairs of the EEC.
The extension applies to raw materials, in particular pharmaceutical and chemical products, varnishes, paints, textile and leather processing materials, adhesives and certain types of starch, plastics, rubber and products made from them, certain cellulose products, as well as wool, cotton, man-made threads and on raw materials made of fibers.
A number of finished products, such as medicines, medical equipment, and reagents for laboratory research, were also included in the list.
At the same time, a decision will be made regarding a number of products under the jurisdiction of the EEC Collegium.
It should be noted that in order to increase the economic stability of the EAEU, as well as to provide the internal market with the necessary products under the conditions of restrictions, a number of decisions were previously adopted: EEC Council No. 37 of March 17, 2022, No. 46 of April 5, No. of April 15 76, Decisions No. 63 of April 12, 2022 and No. 66 of April 19, 2022.
These decisions defined a wide range of products (1307 products with VAT codes) zeroing of import duty rates until 2022. September 30, which, according to the EEC, made it possible to provide significant support to both consumers of these products and producers dependent on imports.
If you find a bug, you can send it to us by selecting the bug and pressing CTRL+Enter