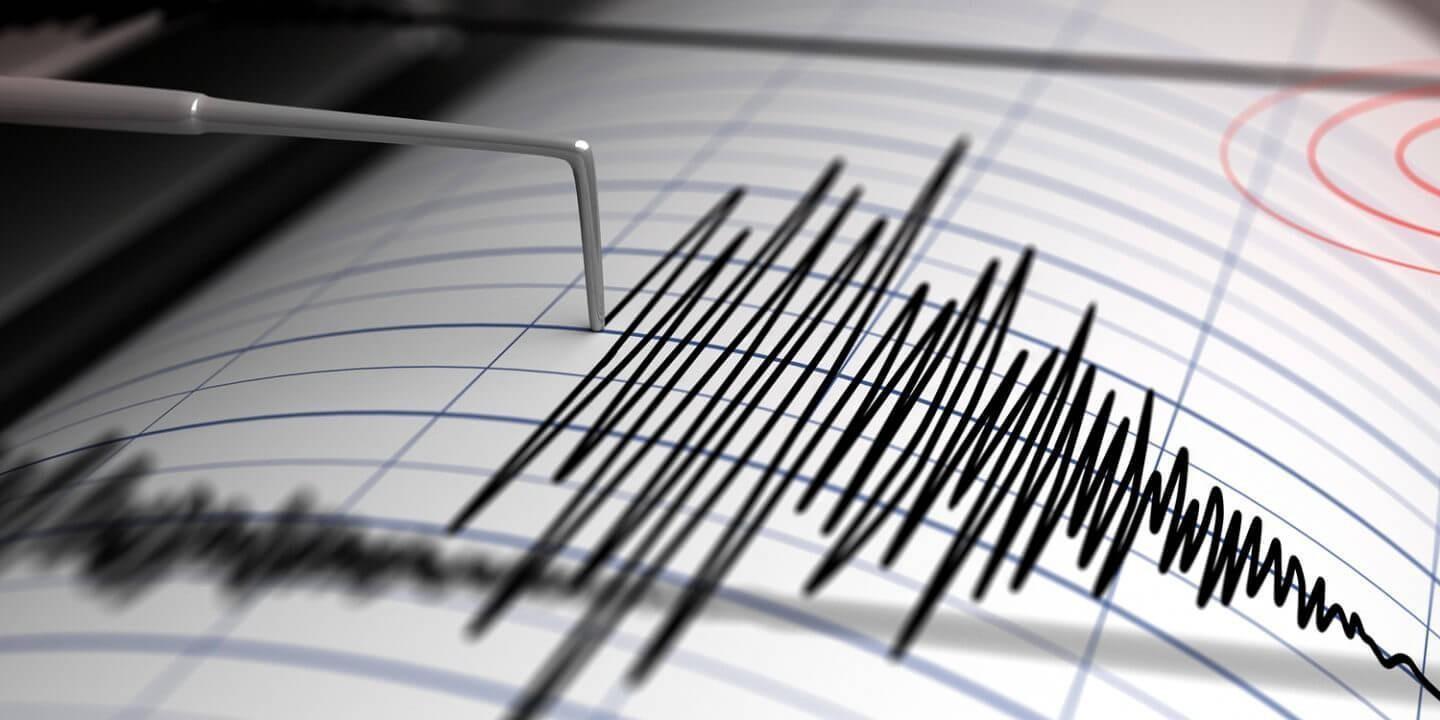 The MES informs that on September 27, at 18:08 local time (14:08 GMT), the seismological network of the Regional Service of Seismic Protection of the MES recorded an earthquake at 40.93⁰ north latitude and 42.42 east longitude. 74⁰ geographical coordinates 19 km south of the city of Ardahan, Turkey, 10 km deep, 5.1 magnitude earthquake.
The strength of the underground shock in the epicentral zone was 7 points.
The earthquake was felt in Shirak marz with a magnitude of 2-3 and in Yerevan city with a magnitude of 2.
If you find a bug, you can send it to us by selecting the bug and pressing CTRL+Enter