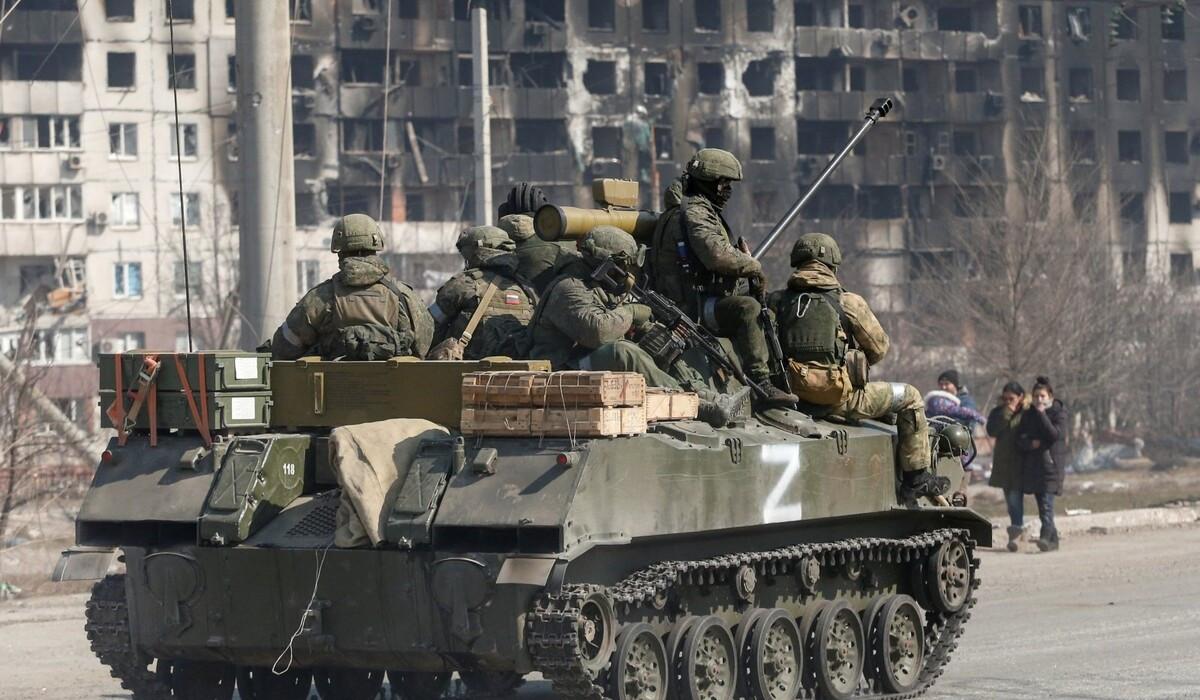 Deputies of the State Duma of Russia adopted the second and third reading of the legislative draft of amendments to the legislation on granting Russian citizenship to foreigners in a simplified manner. Official website of the State Duma by transferDeputies from all factions, including the Chairman of the Committee on Defense Affairs, Andrey Kartapolov, the authors of the amendment, who headed the committee, submitted this draft for consideration.
According to the document, "foreign citizens who have signed an agreement on military service for at least 1 year in the Armed Forces of the Russian Federation, other troops or military formations" can get Russian citizenship in a simplified manner without a residence card. According to the current legislation, it was necessary to serve at least three years under a military contract.
In addition, the amendments propose to shorten the first contract of military service from five years to one year, which is signed with a foreign citizen for military service with the ranks of soldier, sailor, sergeant and captain.
Given the fact that in Russia yesterday was announced partial mobilization – in fact, the Russian side is trying to legally involve new people, especially foreigners, in the military operations against Ukraine. It's the second day online frames are distributed, how Russians leave Russia en masse after the announcement of military mobilization. There were big traffic jams in almost all land checkpoints of that country, and in the coming days, all flight tickets to Yerevan and other capitals, where Russian citizens can visit without a visa, were sold out, most of which were sold at a price several times higher than the original price.
The Ministry of Defense of Russia has repeatedly stated that allegedly only contract servicemen of the Russian Armed Forces participate in combat operations in Ukraine, and there is a high probability that those foreigners, including RA citizens, who will apply for this option of obtaining Russian citizenship, may end up in Ukraine: to participate in the military operations against that country.
Photo: Reuters / Scanpix
If you find a bug, you can send it to us by selecting the bug and pressing CTRL+Enter