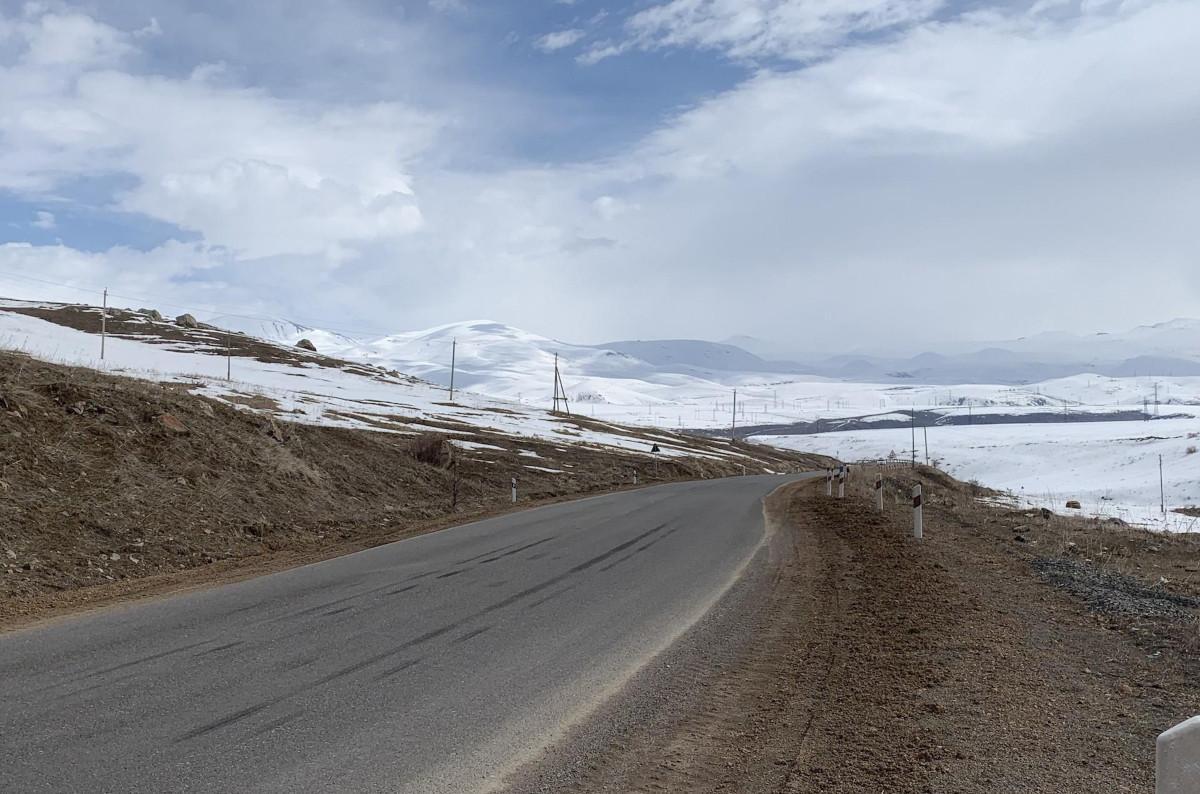 As part of the North-South road corridor investment project, some areas in Aragatsotn and Shirak marzes will be recognized as public priority. The decision was adopted at the session of the Government on September 22.
According to the project, it is proposed to recognize the areas within the boundaries of the alienation zone of the total 33 plots of land in Akunk, Mastara settlements of Aragatsotni Talin community and Lanjik settlement of Ani community of Shirak marz as the public's overriding interest.
"As you know, the North-South investment road construction work is one of the most important projects of RA, as a result of which we will surely have a new flow of both domestic and international roads. It will also directly affect regional and community socio-economic balanced and sustainable development," said Deputy Prime Minister Hambardzum Matevosyan, who chaired the session.
The deadline for starting the expropriation process will be March 1, 2023.
If you find a bug, you can send it to us by selecting the bug and pressing CTRL+Enter