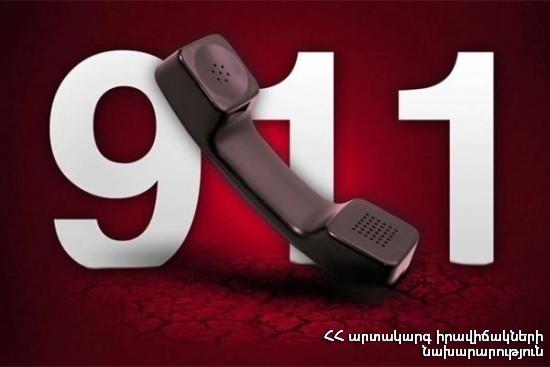 On June 8, at 7:28 pm, the Armavir Regional Crisis Management Center received an alarm that a citizen had drowned in the lake of Yeghegnut village. rescuers' help is needed.
According to the Ministry of Emergency Situations, the operative group of the regional rescue department of the Emergency Situations Ministry left for the scene, a fire brigade from the fire-rescue detachment, as well as the rescue detachment of the special rescue center of the Rescue Forces.
The rescuers took S. out of the lake near the sand mine of Yeghegnut village. The body of RJ (born in 2003) was brought to an ambulance.
If you find a mistake, you can send it to us by selecting the mistake by pressing CTRL + Enter