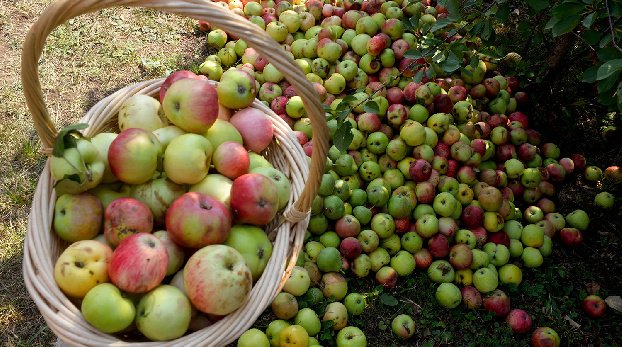 May 23, 2022, 3:40 pm – News – Some products can slow down the aging process in the body, have a beneficial effect on blood vessels and improve cell regeneration, a nutritionist, doctor of medical sciences Mikhail Ginzburg told Gazeta.Ru.
The specialist believes that it is not necessary to spend money on popular superfoods. Substances that can prolong youth are also available in affordable products, for example, in fresh cabbage.
"All varieties of cabbage contain flavonoids and the substance sulforaphane, they slow down the aging process. In addition, sulforaphane reduces inflammatory processes in the body and protects against the development of cancer, "the doctor noted.
It is also worth including apples in the diet, they are no worse than more expensive fruits and are rich in quercetin. This natural biochemical substance improves blood microcirculation and metabolism.
"The third item on our list is parsley. The plant contains folic acid, which affects cell regeneration and renewal, which is also very important for slowing down the aging process," Ginzburg said.
Vitamin K, which is contained in parsley, prevents the accumulation of calcium on the walls of blood vessels and protects the body from the development of atherosclerosis.