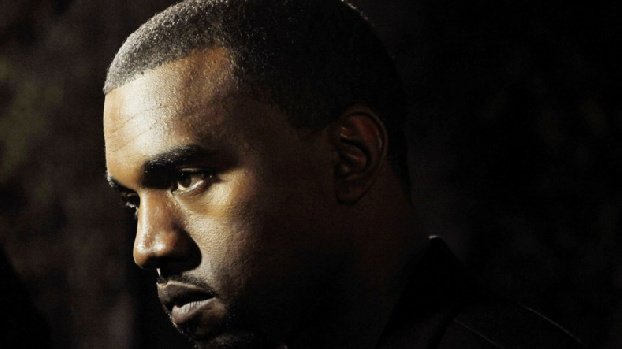 January 14, 2022, 12:20 – News – American police are checking reports that rap artist Kanye West beat up a fan who asked him for an autograph, RIA Novosti reports with reference to the online publication TMZ.
The incident, according to him, occurred last night in Los Angeles at the exit of the popular Soho West club.
"Kanye allegedly hit the guy twice. Once in the head, the second time in the neck. When the autograph hunter fell, he hit his head hard on the ground," writes TMZ, citing eyewitnesses.
The conflict allegedly started when West, who legally changed his name to Ye and recently divorced reality TV star Kim Kardashian, asked a group of fans not to take pictures of him and chided them for not understanding his life's complexities.
"When someone replied that" everything is in order, we all have family problems, "Ye allegedly gave a couple of slaps in the face," the publication describes what happened.
Police confirmed the start of an investigation and said they had not made any arrests, AP reported.

.