January 7, 2022, 20:30 – News –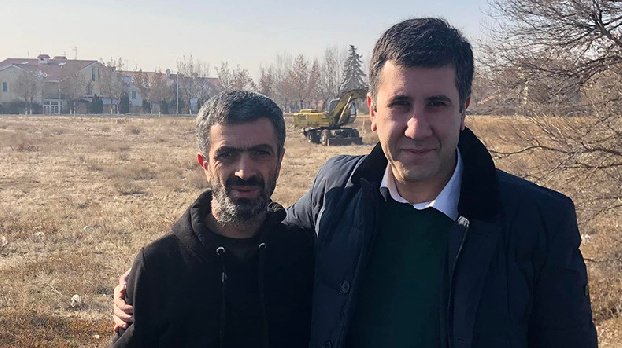 Human rights activist Ruben Melikyan says on his Facebook page:
"Our first principal in the" prisoners' case "- Robert Nalbadyan – is free again today. He was detained for 52 days – first in Azerbaijani, and then in Armenian torture chambers.
Now Robert will return to his three underage children and try to recover from the injuries he received back in Azerbaijan.
I wish the same to our other guys.
I repeat, the sufferings they endured in enemy captivity should by themselves have excluded their arrest in Armenia.
My colleagues Siranush Sahakyan and David Avagyan were to be with me. However, at the same time, in the same case in the Court of Appeal, they tried to substantiate the need to release our other principal, Serzhik Amirkhanyan. "

.