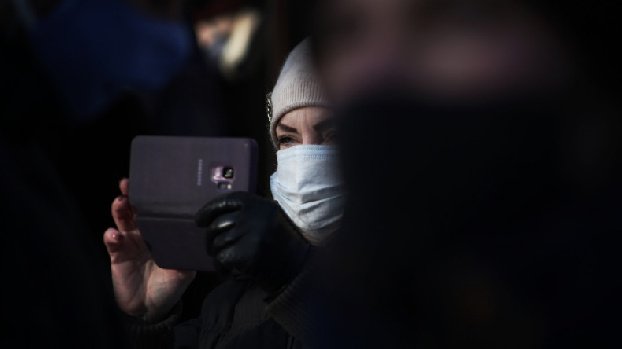 5 January 2022, 19:30 – News – Kazakh media sites are temporarily unavailable from abroad amid protests in the country.
In particular, it is not possible to access the pages of the portals zakon.kz, tengrinews.kz and vlast.kz, and Sputnik Kazakhstan and Interfax-Kazakhstan are also inaccessible.
The websites of the Presidential Administration of Kazakhstan, the Prosecutor General's Office, the National Security Committee, the Ministries of Internal Affairs and Health, as well as akimats (city halls) of Almaty and Nur-Sultan are not opening.
And the NETBLOCKS service informs: Internet disconnection has been recorded throughout Kazakhstan. The operator "Kazakhtelecom" turned off the Internet throughout the country, in turn, reports the GlobalCheck project. According to the founder of Red Shield VPN and GlobalCheck services Vladislav Zdolnikov, we are talking about "a total shutdown of the Internet in the country."
Mass actions continue in Kazakhstan, caused by the rise in prices for liquefied petroleum gas. The republic's authorities have already announced that the cost of fuel will be lowered, but the protests have not subsided. A state of emergency was introduced in several regions.

.