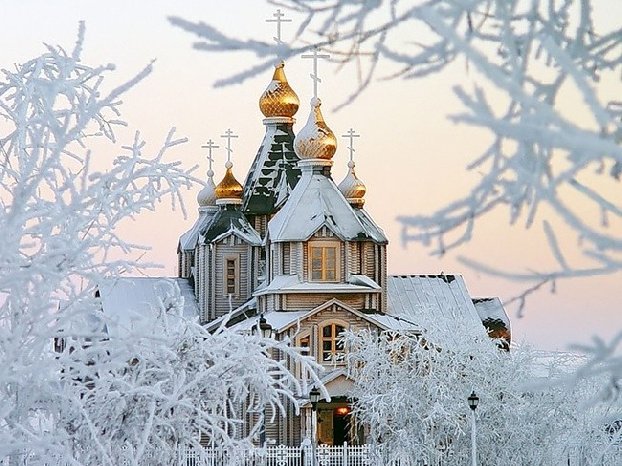 January 6, 2022, 12:30 – News – Evening January 6 – Christmas Eve, Christmas Eve. The people also call it "carols". The significance of the holy night of the birth of the Infant Christ of God is so great that even the course of modern history and our chronology today we lead precisely from the Nativity of Christ. In Russia, this holiday was especially loved.
Christmas Eve is the eve of the Nativity of Christ, the final day of the Nativity Fast. Traditionally, on this day, it was possible to eat only the so-called sochivo – soaked grains of wheat with honey and fruits. This tradition gave the name to the holiday.
Divine services in churches are fully dedicated to the upcoming holiday.
On Christmas Eve, until the "evening star", that is, until the evening chants at the divine service "The Magi are traveling with the star," they did not eat anything and did not even sit down at the table. With the appearance in the sky of the first joyful light, which once announced to the Magi about the birth of the Savior, one could begin to celebrate.
The main culinary event of Christmas is Christmas Eve dinner. In Russia, on the eve of Christmas, people always put a bunch of fresh hay on the table – in memory of the manger in which Jesus was born. The table was covered with a snow-white tablecloth and twelve dishes were placed on it – according to the number of the apostles – and all the dishes were lean.
With the onset of January 7, meat dishes were also allowed to be put on the table.

.