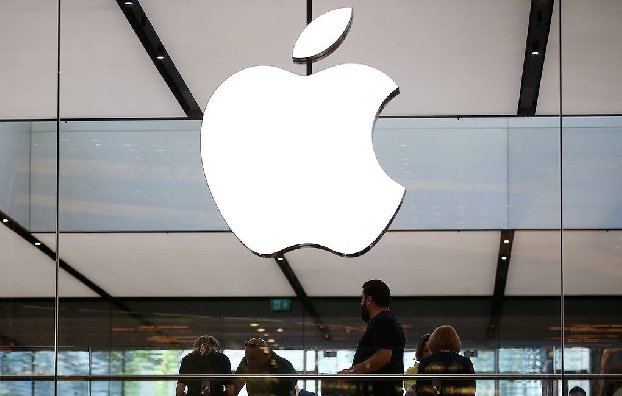 December 19, 2021, 12:00 – News – Against the background of the fall of the Turkish lira, Apple again raised prices for its products sold in Turkey on Saturday, the TASS correspondent was convinced.
The company is raising prices for the second time in the past three weeks to offset the decline in value due to the fall in the Turkish national currency. If in mid-November the cheapest model of the iPhone 13 was sold for 11,999 Turkish lira, now the price has increased to 21,499 lira. In the case of the iPhone 13 Pro, the price has increased from 15,999 to 28,999 Turkish Lira.
On November 24, Apple suspended the sale of its gadgets in Turkey for two days. On November 26, the company raised prices for its products in this country for the first time by 25%.
The retail price of Apple products in Turkey includes several taxes and fees that add significantly to the cost. In the case of smartphones, this is a fee for registering an IMEI number, a tax on technical devices, a fee in favor of the TRT TV and radio company and the Ministry of Culture.
Since the beginning of the year, the Turkish currency has devalued by half, which was one of the largest falls in recent years. In January, about 7.3 lira was given for $ 1. Last Friday this indicator reached 16.41.

.