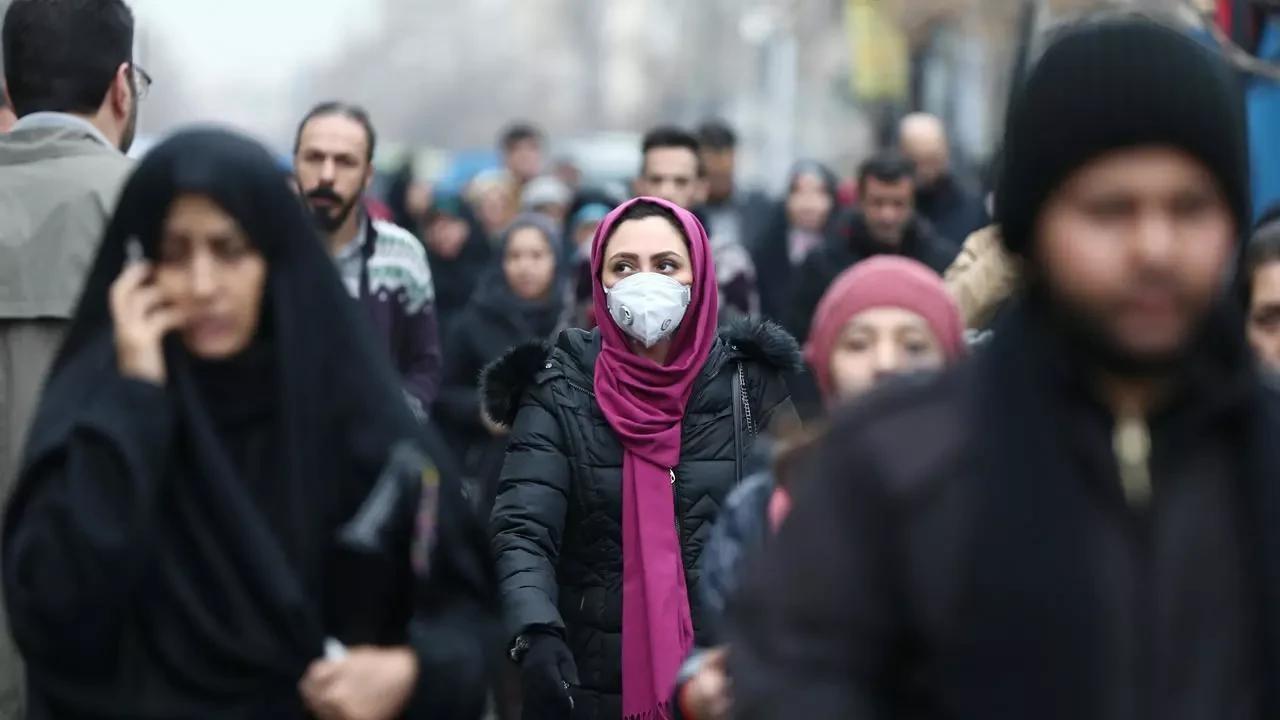 The first case of "omicron" strain of coronavirus was registered in the Iranian capital today, December 19. About this: RIA Novosti The head of the Infectious Diseases Treatment Center under the Ministry of Health of Iran stated Mohammad Mehdi Guyan.
"This morning, the first case of the" omicron "strain was found in Iran in the hands of our compatriot, a man from Tehran, who had just returned from a neighboring country," The words are quoted by IRIB TV channel. However, it is not mentioned from which country the citizen arrived.
Note that: In Russia Cases of infection with this new strain of coronavirus have been detected in Turkey. As of December 13The "omicron" strain of the coronavirus was found in 16 of the 177 people who arrived in Russia from South Africa.
The first case of death from the "omicron" strain of the coronavirus was registered in Great Britain on December 13.
Research: showed, that three doses of Pfizer vaccine are more effective against the "omicron" strain of the coronavirus than two doses.
It should be reminded that in November of this year, South African scientists announced that a new strain of coronavirus with a large number of mutations had appeared, which could be more contagious. There is no clear data that confirms or denies this fact!
Լուսանկարը՝ Nazanin Tabatabaee/Reuters
If you find a mistake, you can send it to us by selecting the mistake by pressing CTRL + Enter