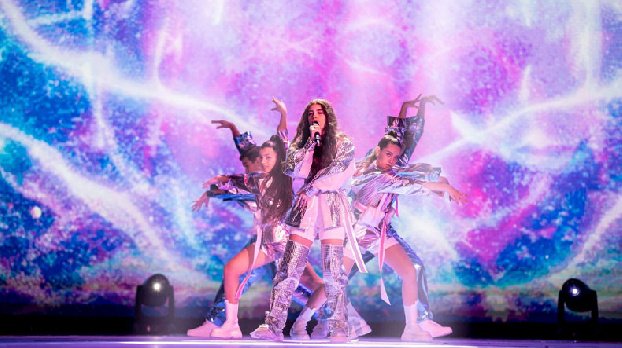 19 December 2021, 21:53 – News – The young singer Maléna representing Armenia with the song "Qami, Qami" ("Wind, Wind") won first place at the Junior Eurovision Song Contest.
Malena received 224 points. This is the second victory of Armenia at the Junior Eurovision Song Contest since 2010.
The second place was taken by the representative of Poland with 218 points. On the third line is the singer from France, gaining 187 points.
Most of the points from the jury from 19 countries participating in the song competition were given to the representative of France, Enzo. However, due to the audience vote, the 14-year-old Armenian singer managed to gain the upper hand in total points.
Junior Eurovision 2021 was held in Paris today, 19 countries took part in the show. The competition was held for the 19th time this year. The stage was built at the La Seine Musicale music complex. The slogan of the competition this time was the word "Imagine". And the logo is a Christmas tree stylized as the Eiffel Tower.
Junior Eurovision has been held annually since 2003. The competition is attended by artists under the age of 14 from the countries of the European Broadcasting Union.
.