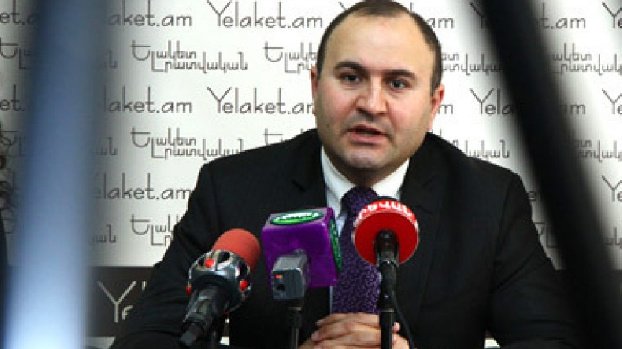 18 December 2021, 13:28 – News – Aliyev's attempt to draw parallels between the Berdzor corridor and the Syunik region was quite expected. A similar opinion was expressed by News –.net military expert David Jamalyan.
"It is important to note that Armenia has natural allies in the person of the Russian Federation and Iran, who are well aware of what in reality will be the Zangezur corridor planned by the Turkish-Azerbaijani tandem. Namely, a tool for the destruction of the Armenian statehood and the formation of an existential threat for themselves, "he stressed.
In this light, Moscow and Tehran, according to the expert, have set a clear agenda for Baku, which in its essence corresponds to Armenian interests. Accordingly, on the issue of the "corridor", the interests of Armenia are represented by the Russian Federation and Iran, but not by Nikol Pashinyan. Negotiations in which the task is to ensure Armenian control – customs. And also the control of the allied states over a hypothetical corridor from Azerbaijan to Turkey.
Jamalyan considers the Aliyevs' demands to establish customs control in Berdzor as Baku's response to this position of Moscow and Tehran. Meanwhile, the expert considers the formation of such conditions on the road of life between Armenia and Artsakh as a guarantee of the exodus of the Armenian population from Artsakh.
"In this light, two scenarios remain for Pashinyan's government that ensures the interests of Turkey and Great Britain. The first is an imitation of resistance with results similar to those of the 44-day war. And the second is to refuse to surrender the "corridor" under pressure from Moscow and Tehran. I am convinced that if it were not for Russian-Iranian pressure and the threat of an internal revolt, Pashinyan would have surrendered Syunik long ago, just like Karvachar, "Jamalyan summed up.
Sargis Terteryan
A source: News –.net
.