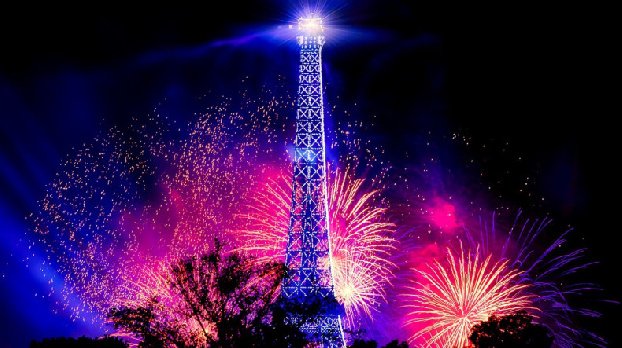 19 December 2021, 09:30 – News – The Paris authorities have canceled the traditional launch of fireworks on December 31 as part of measures to prevent the spread of the omicron COVID-19 strain, Interfax reports, citing BFM TV.
"Paris announces … that the celebration on December 31 on the Champs Elysées will not take place. Shows on the stage and fireworks, unfortunately, will not be held there," the TV channel quotes from the statement of the mayor's office.
Thus, the mayor's office fulfilled the requirement of the government of the country.
On the eve of French Prime Minister Jean Casteks said that the omicron variant, which is spreading more actively than the delta, will begin to prevail in the country from the beginning of 2022. In this regard, Kastex banned concerts and the launch of fireworks on the evening of December 31.
The prime minister also advised the residents of France not to gather in large companies during the coming holidays and urged people to take it responsibly.
On December 16, France restricted the entry of people from the UK to stop the spread of the omicron.
According to the statistical website Worldometers, since the beginning of the pandemic in France, more than 8.5 million infections have been detected, over 121 thousand patients with COVID-19 have died. At the same time, more than 7.4 million cases of recovery from coronavirus infection were recorded in the country.

.