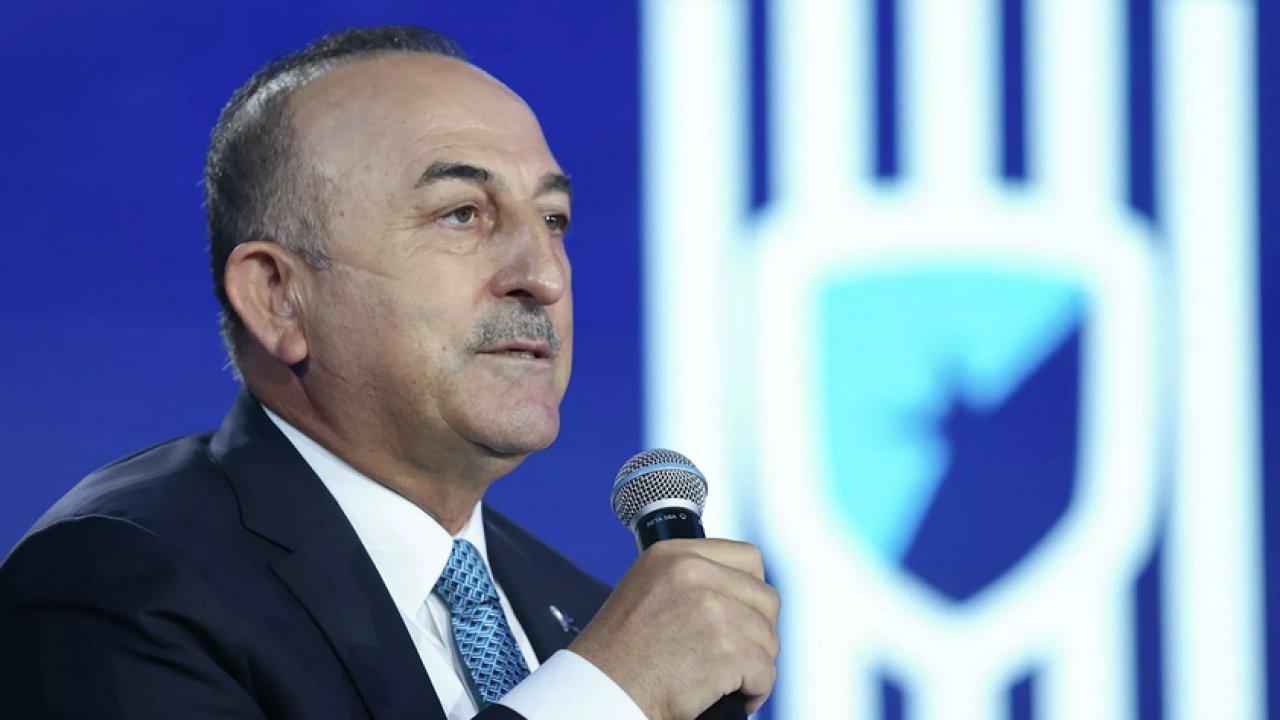 The next "3 + 3" match will take place in Ankara. The statement came from Turkish Foreign Minister Mülut Çavuşoլlu during a special session of the Organization of Islamic Cooperation (OIC) Council of Foreign Ministers in Islamabad, APA reports.
According to Çavuşo ։lu, it is expected that Georgia will also take part in the next meeting of the "3 + 3" platform in the South Caucasus. "We had a meeting in Moscow, but Georgia did not participate in it. "The next meeting will take place in Ankara. We are waiting for Georgia's participation in it," said Cavusoglu.
He added that in the morning had a meeting With the Minister of Foreign Affairs of Azerbaijan Jeyhun Bayramov, during which the parties discussed the meeting of Nikol Pashinyan և Ilham Ali ում in Brussels. "As always, we met with the Foreign Minister of fraternal Azerbaijan, Jeyhun Bayramov, to exchange views on regional issues, in particular the South Caucasus," he said.
In the morning, Çavuşoղlu wrote on his Twitter account that at each stage of the settlement of the situation in the region, Turkey will continue to cooperate with Azerbaijan, and will coordinate the normalization of relations with Yerevan together with Baku.
Çavuşo ։lu added that the Turkish side is discussing air communication with Yerevan, but there is no final decision on which airline will operate flights. Moreover, according to the Turkish Foreign Minister, the idea of ​​air communication was the Armenian side.
Photo from abcgazetesi.com
If you find a mistake, you can send it to us by selecting the mistake by pressing CTRL + Enter