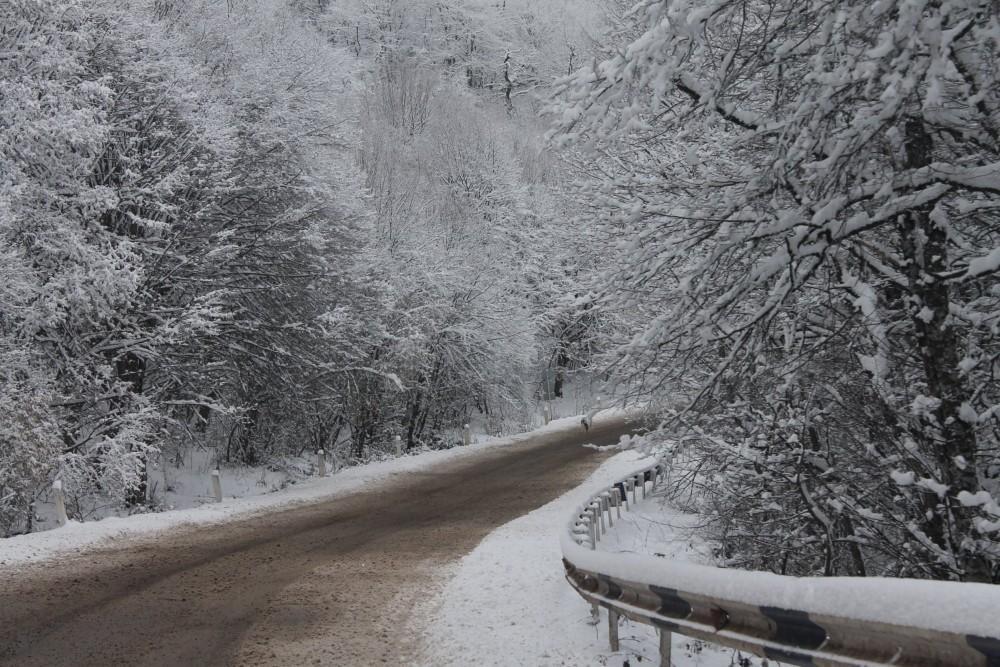 The Ministry of Emergency Situations informs that there are closed highways in the territory of Armenia.
The road leading from Amberd fortress to Kari lake in Aragatsotn region is closed.
Due to the danger of rockfall, the road leading from Zovuni village to Korea gorge is temporarily closed.
Vardenyats mountain pass is difficult to pass for trucks with trailers.
It is snowing in Aparan, Aragatsotn region, Amasia and Ashotsk regions of Shirak region.
It is foggy on the Yerevan-Yeraskh-Lanjik-Maralik highways.
If you find a mistake, you can send it to us by selecting the mistake by pressing CTRL + Enter