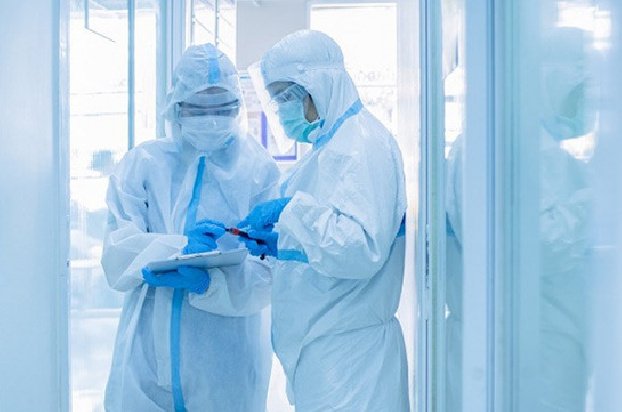 18 December 2021, 12:30 – News – The number of people infected with coronavirus in Armenia as of December 18 increased by 193, amounting to 343,506 people. 328,050 people recovered, 7893 died.
As reported by the Ministry of Health of Armenia, 6072 patients are being treated in hospitals. In total, 2,485,938 coronavirus tests were carried out.
Thus, 6,549 tests were carried out yesterday, 156 new cases of COVID-19 were confirmed. 511 people recovered, 8 people died.
The day before, 2 deaths were registered when the patient was confirmed to have a coronavirus infection, but death occurred for other reasons. The total number of such cases is 1491.
In Armenia, 10 people died in a day.

.