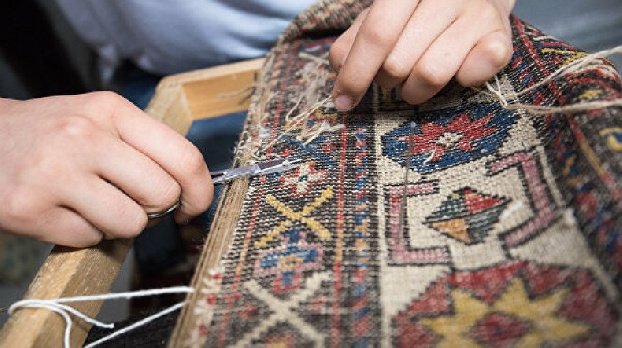 December 18, 2021, 11:30 – News – Weaving carpets in Armenia is a folk tradition hailing from the third century BC. And the production standards have hardly changed!
They decorated the homes of such celebrities as Charles Aznavour, George Clooney, the Pope. They can warm or just delight the eye, more than one pair of hands is working on their creation, and in time to complete at least one copy, several weeks are not enough. And the most important thing is that every thing turns out to be exclusive, like no one else in the world can see.
All stages of production of Armenian rugs, from a ball of wool to a unique piece of art – in the program "Made in Eurasia".

.