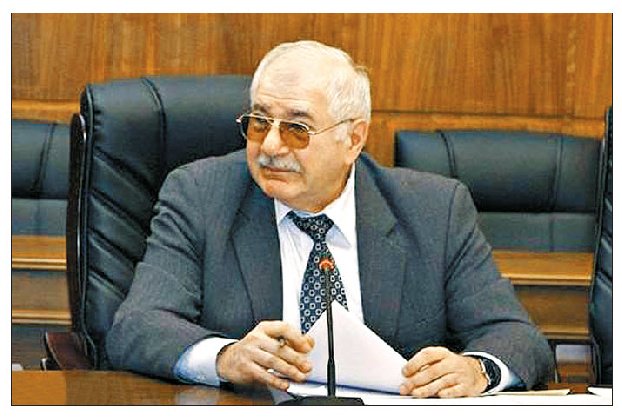 18 December 2021, 13:31 – News – The meeting in Brussels between Pashinyan and Aliyev actually confirmed the existence of plans to implement the idea of ​​a geopolitical corridor through Syunik. Moreover, both with a railway and an automobile component. A similar opinion was expressed by News –.net Director of the Institute for Network Research Gagik Harutyunyan.
"Unfortunately, as a result of the implementation of this program of geopolitical significance, Armenia will find itself in a very difficult situation. And the very fact of Turkey's participation in all these plans and programs testifies to the existence of a task to destroy the Armenian civilization. It is important to understand that in modern hybrid wars, it is the civilization factor that plays an increasing role over time, "he noted.
According to the analyst, Russia and Iran are in a rather difficult situation today. The USA and Great Britain, the European Union are not in the best position. Harutyunyan explains the latter by shifts in the world order, as a result of which China is becoming increasingly dominant. The latter, according to the analyst's forecasts, will acquire the status of a global hegemon in the next decade.
It is the awareness of such prospects, in Harutyunyan's opinion, that gives the rest of the superpowers additional aggressiveness in their attempts to defend their own positions on the geopolitical map of the world. And Armenia, within the framework of this logic, today is the foundation of the entire South Caucasus. Especially in the context of Georgia's anti-Russian orientation.
"In such conditions, Armenia remains the last Russian bastion in the region. Bastion, which is consistently trying to destroy. The very forces that managed to bring Russia and Ukraine to a state of neither war nor peace. Events in Belarus, anti-Russian sentiments in Central Asia, the withdrawal of American troops from Afghanistan are part of this entire well-considered policy, the purpose of which is to create another wave of instability that threatens Russia and China, "the analyst concluded.
Sargis Terteryan
A source: News –.net
.