December 18, 2021, 13:00 – News –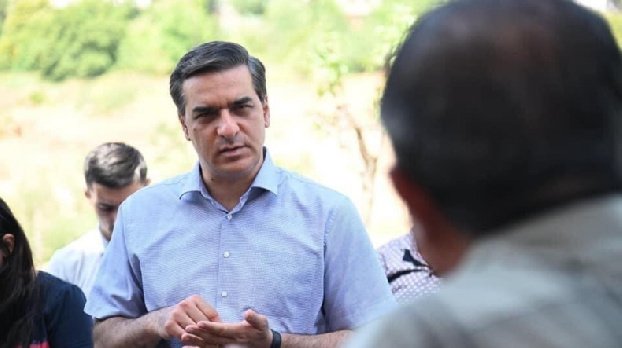 Human Rights Defender (Ombudsman) of Armenia Arman Tatoyan writes:
"My tenure as Human Rights Defender of the Republic of Armenia is not an achievement of any political force or a manifestation of goodwill, but the result of my persistence and loyalty to the oath.
I have to react to the statements that have been replicated and voiced for a long time by a number of deputies of the ruling faction of the National Assembly in various public interviews and speeches, which try to create the impression or show that my tenure in office is still the result of their "tolerance".
Moreover, it is noted that the ruling faction never gave an assessment of the activities of the Human Rights Defender, presenting it as an achievement.
I declare responsibly that such statements are not true.
During my tenure as Ombudsman, especially after the war, there were many interventions in various forms prohibited by law, ranging from the demands of a number of high-ranking officials to suspend or significantly reduce public work on post-war issues, to the deprivation of the cars of the Human Rights Defender's office by government decision. to weaken our capabilities; consistent attempts to eliminate financial independence and organized campaigns against the Defender, discrediting the work done, including with the participation of high-ranking officials of the executive and legislative branches.
Despite the difficulties, I have never imagined myself, I am not going to present myself as a victim, I was engaged exclusively in human rights activities on the basis of apolitical and impartial principles. "

.