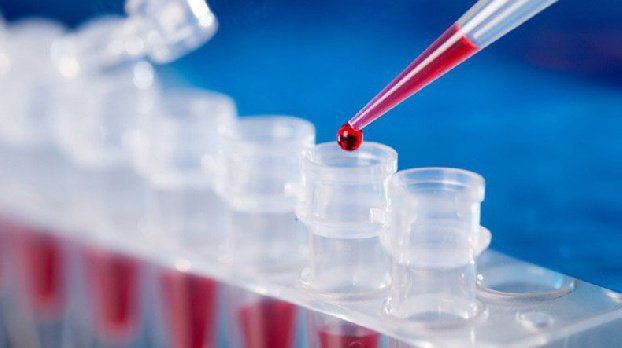 December 18, 2021, 16:00 – News – On December 17, 437 laboratory examinations were carried out in the Republic of Artsakh (Nagorno-Karabakh Republic (NKR)), as a result of which 27 new cases of coronavirus infection were detected.
According to the Ministry of Health of the Republic of Artsakh, 82 carriers of the virus are currently receiving inpatient treatment for coronavirus disease.
The health status of 15 patients is assessed by physicians as extremely difficult, 46 – as severe, and there are also young patients among the patients. At the same time, patients with a mild course of the disease receive outpatient treatment at home.
Also, 1 case of death was registered.
In total, since the beginning of 2021, 30,027 citizens have been examined in Artsakh, 4,651 of them were diagnosed with coronavirus.

.