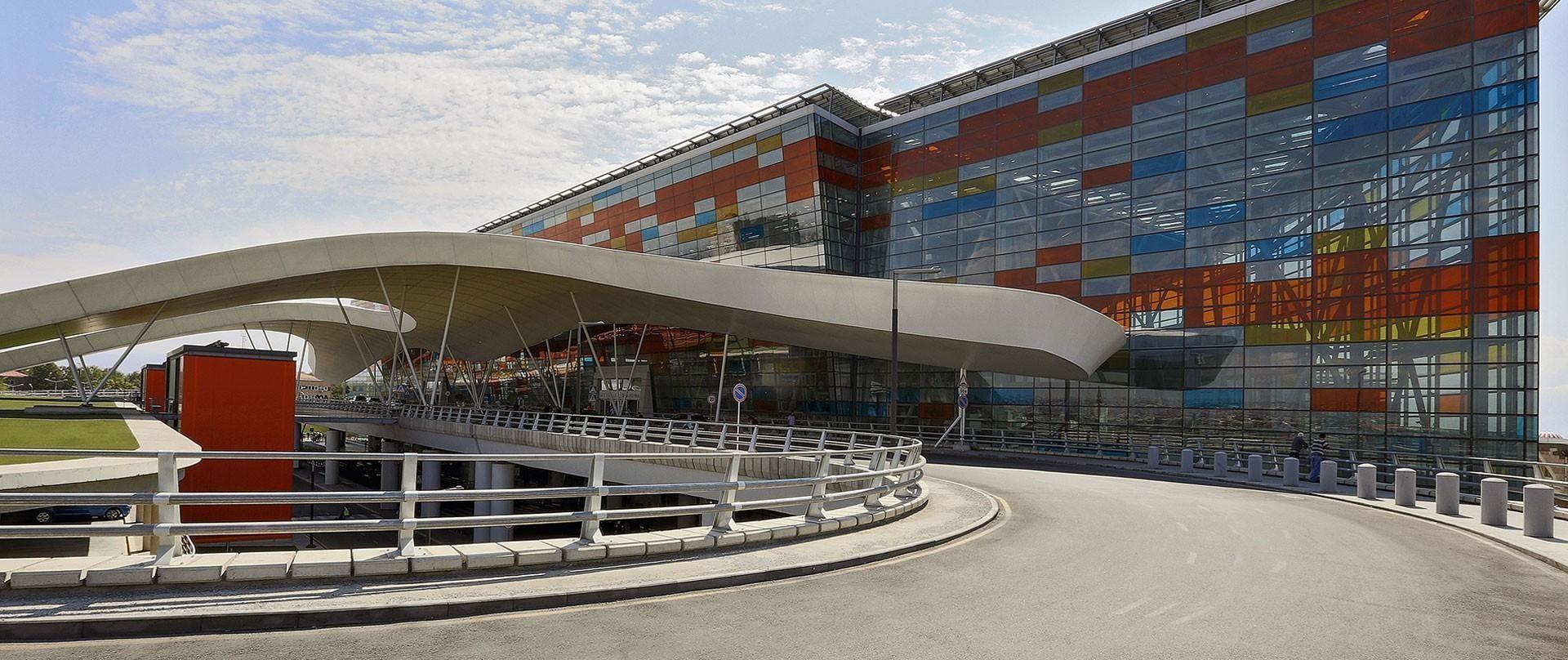 On December 18, at 15:15, the National Center for Crisis Management received information that an explosive device had been placed in the territory of "Zvartnots" airport.
According to the Ministry of Emergency Situations, two fire brigades from the fire-rescue detachments of the Yerjan city rescue department of the Emergency Situations Ministry left for the scene. The Cynological Detachment of the Center for Special Rescue Implementation of the Department of Forces և The operative group of the National Crisis Management Center, the on-duty psychologist of the Psychological Support Department.
As a result of the on-site inspection carried out at Zvartnots Airport, nothing dangerous was found.
If you find a mistake, you can send it to us by selecting the mistake by pressing CTRL + Enter