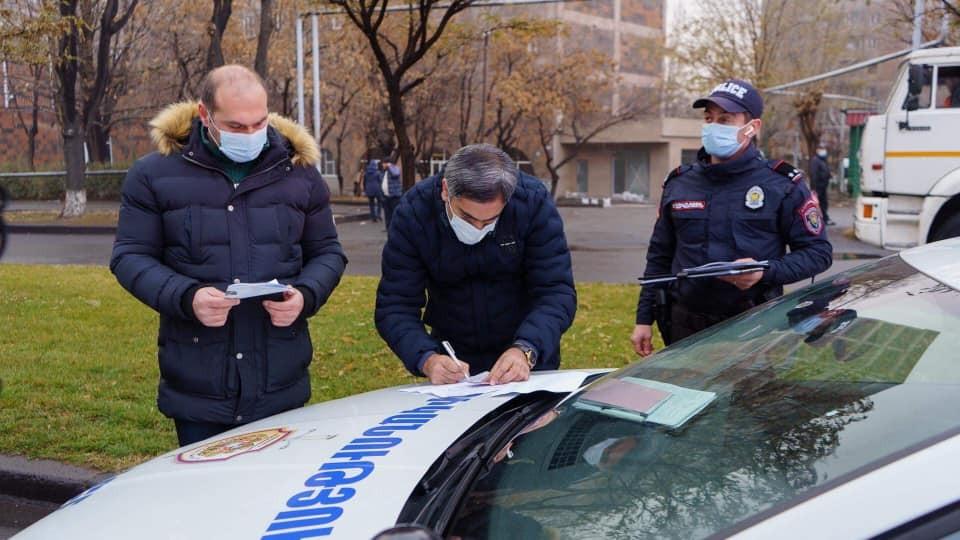 The Urban Development, Technical and Fire Safety Inspection Body informs that today, Saturday, December 18, together with the RA Patrol Service, it monitored the public transport of the Malatia-Sebastia administrative district of Yerevan.
In order to control the observance of COVID-1 anti-epidemic rules, 38 vehicles carrying out regular-irregular, taxi-motorized transportation through the mentioned administrative district were inspected by the inspection body.
4 violations were found, which were related to congested traffic. Administrative protocols were drawn up on their basis.
Monitoring of COVID-19 anti-epidemic rules in public transport will be continuous.
If you find a mistake, you can send it to us by selecting the mistake by pressing CTRL + Enter