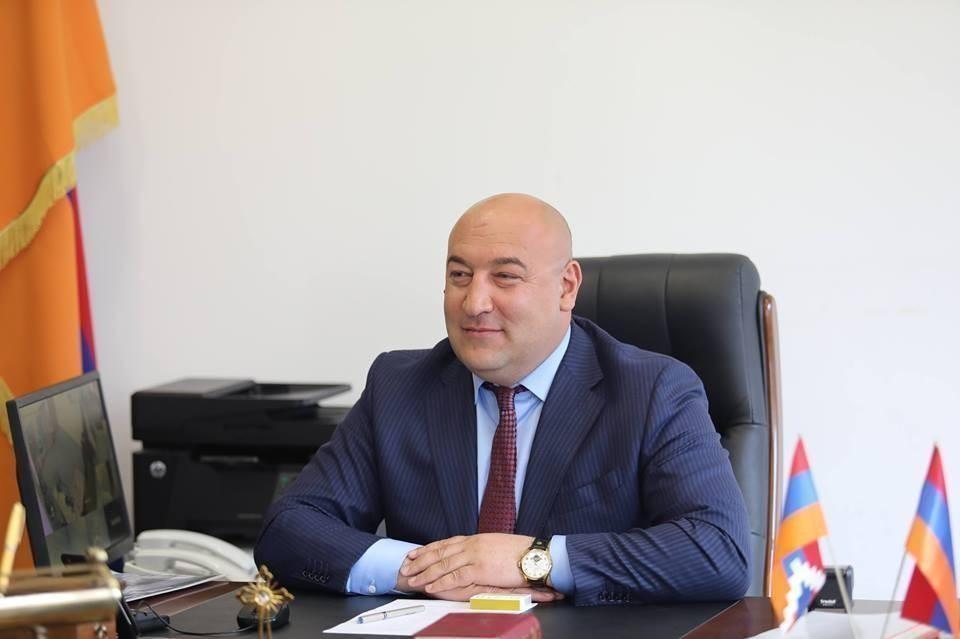 The Court of General Jurisdiction of Syunik Region, chaired by Judge Boris Bakhshiyan, today, December 17, decided to release Kajaran Mayor Manvel Paramasyan on 70 million AMD bail. Paramazyan's lawyer Yervand Varosyan told Hetq about this. Paramazyan has been in prison since July 10.
According to the accusation, Manvel Paramazyan, assuming the position of the head of Kajaran community on November 18, 2016, assisted Armen Roberti Andreasyan in stealing molybdenum, copper and other non-ferrous metal mining company With the help of Vazgen Rushan Azaryan, Head of the Finance and Economics, Revenue Accounting and Collection Department of Najr Mkrtchyan, the property of about 65, 403, 333 AMD : Paramazyan is also accused of committing official fraud and embezzling large sums of money.
Manvel Paramazyan does not accept the accusation against him, he considers that all this is part of the chain of political persecution unleashed against him.
Nevertheless, the preliminary investigation of the case was announced and two months ago, on October 22, it was sent to court.
If you find a mistake, you can send it to us by selecting the mistake by pressing CTRL + Enter