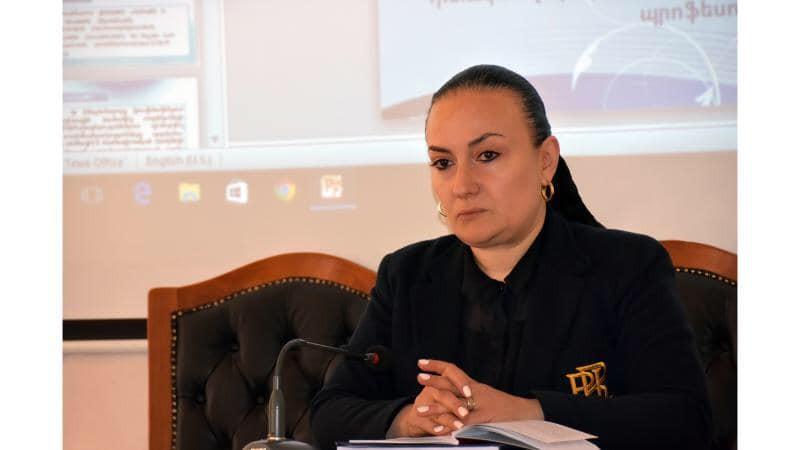 The session of the ASPU Board of Trustees took place on December 18 at the Pedagogical University, the agenda of which included the issue of electing the rector. 18 out of 20 members of the council were present.
According to the Ministry of Education, Science, Culture and Sports, one candidate had applied for the vacant position of rector, the acting rector of the university Ashot Khoetsyan.
He presented the development program, the council members asked questions to the candidate.
During the session, by closed, secret ballot, the council expressed no confidence in the only candidate for rector.
Zhanna Andreasyan, Chairman of the Board of Trustees of the ASPU, Deputy Minister of Education and Science, proposed to elect a new acting rector, nominated the Vice-Rector of the University, Doctor of Psychological Sciences, Professor Srbuhi Gorgyan.
Srbuhi Gorgyan was elected acting rector of the ASPU.
If you find a mistake, you can send it to us by selecting the mistake by pressing CTRL + Enter