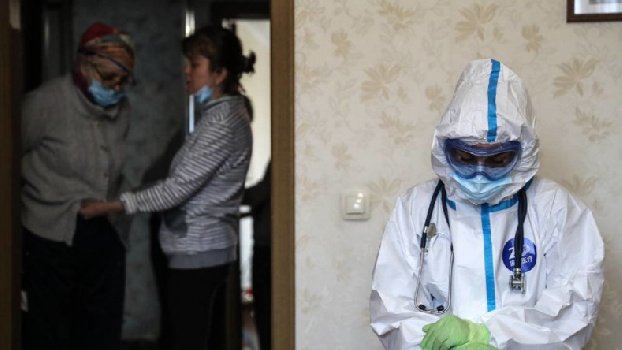 December 17, 2021, 16:40 – News – Molecular biologist and virologist Maxim Skulachev said about the similarity of damage to the body that occurs during aging and COVID-19.
"The main target, from the point of view of the pathogenesis and harm that coronavirus inflicts on you, is precisely the vessels and vascular endothelium, that is, the thin layer of cells that is inside the vessels," the scientist said in an interview with Ura.ru.
According to Skulachev, this mechanism of the effect of coronavirus on the human body makes it possible to talk about processes similar to aging that occur during the disease.
Immunologist Vladislav Zhemchugov in an interview with the portal added that aging due to COVID-19 depends on the initial deterioration of blood vessels. In his opinion, it is impossible to accurately calculate how much the coronavirus shortens life expectancy.

.