December 17, 2021 11:20 am – News –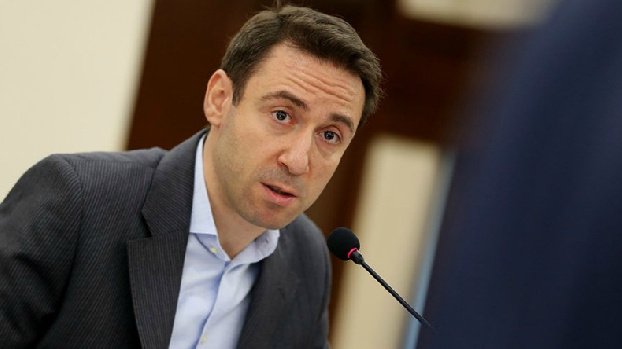 Yerevan Mayor Hayk Marutyan posted a statement on his Facebook page, which reads, in particular:
"Dear residents of Yerevan, dear compatriots!
So that they do not try to mislead you, at the moment I will say three important things.
1. I have never met Robert Kocharian under any circumstances, even by chance.
2. If I had meetings outside of work, I would meet with my children))
3. I have no desire and intention to cooperate with any party ".

.