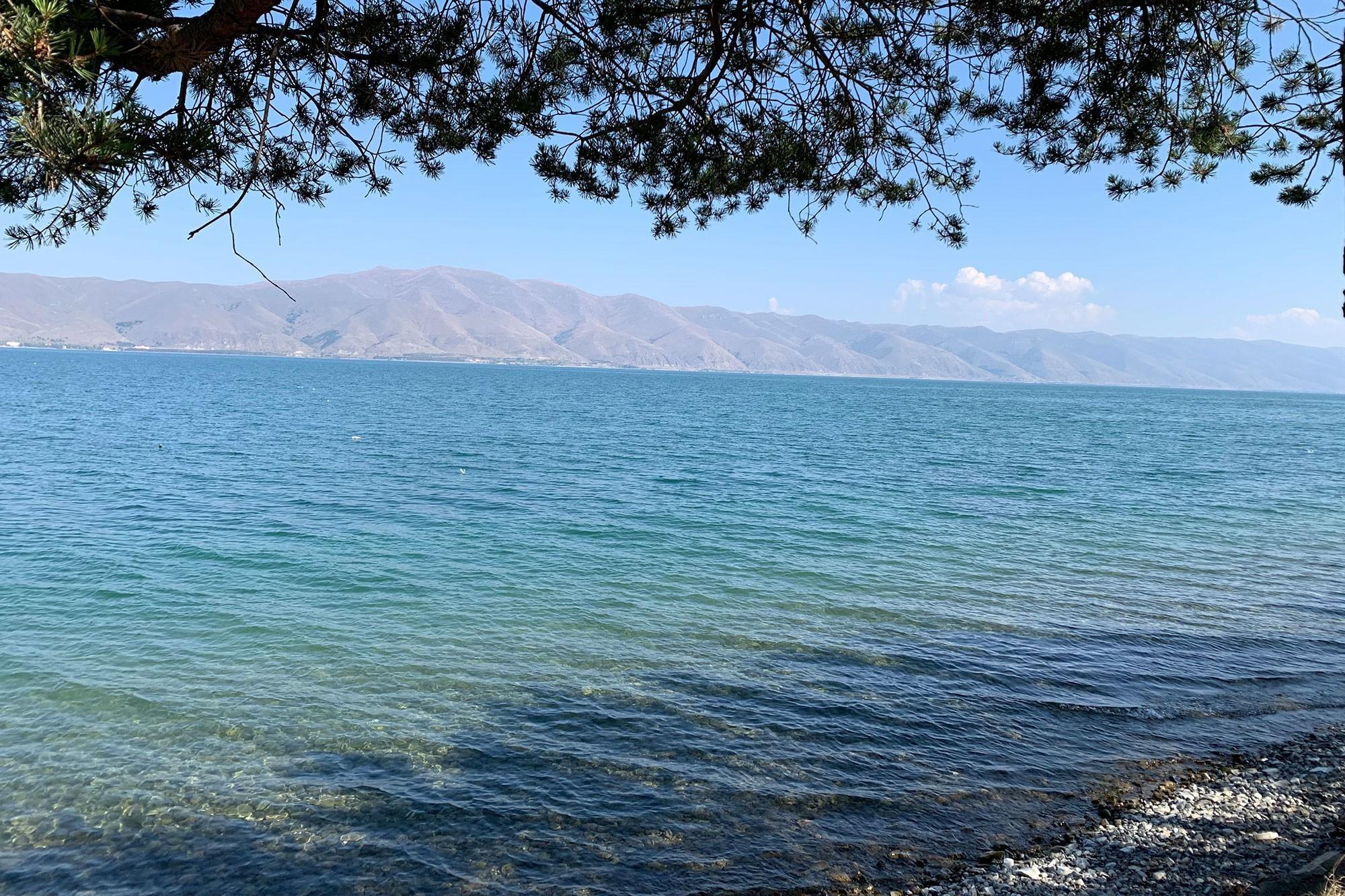 Due to the period of whitefish spawning, from December 20, 2021 to January 15, 2022, intensified control measures will be implemented in Lake Sanaa throughout Armenia.
The Ministry of Environment informs that today, December 17, headed by Minister Hakob Simidyan, Deputy Minister Gayane Gabrielyan, "San" National Park, Ministry of Territorial Administration, Infrastructure, Police, Gegharkunik Marzpetaran, Nature և Subsoil Inspection և Yergan Municipality An extended consultation was held with the participation of the joint activities և cooperation program implemented during the whitefish spawning period in Lake Sanaa.
Within the framework of joint control measures, the representatives of the departments will hold joint meetings with the heads of settlements, fishermen and citizens near Lake Shana.
Explanatory work will be carried out on the purpose of the event and the actions to be taken, which is to ban whitefish hunting in Lake Shana due to the spawning period of the fish. In this context, swimming equipment, hunting equipment and temporary shelters for fishermen will be removed from the territory of "San" National Park.
All types of hunting gear and vessels will not be allowed to enter Lake Sanaa.
Officers of Gegharkunik, Kotayk, Tavush and Vayots Dzor Regional Departments of the Police will establish strict 24-hour control over all forest roads surrounding Lake Sanaa, and checkpoints will be set up at the exits of the main roads leaving Gegharkunik region.
A 24-hour duty will be established in the territory of "San" National Park.
Within the framework of the events, inspections will be organized to prevent the sale of whitefish in Lake Sanaa in the markets of Yerevan և marzes. Inspections will also be carried out on Lake Sanaa and other areas of Sanaa National Park.
Minister Hakob Simidyan was able to effectively implement all the points of the event, to ensure their proper sequence and continuity.
"One of the key points of such strict control measures is the organization of explanatory work with the residents and fishermen of the coastal communities of Lake Sanaa. Control measures should not lead to resistance among citizens.
"Our citizens must clearly realize that such regulations have one goal – to restore the ecosystem of Lake Shana through the restoration of fish stocks, which is in the interests of every citizen of Armenia," said the Minister.
The possible issues during the implementation of the program were discussed at the meeting, the procedures, schedule and other current working issues were detailed.
If you find a mistake, you can send it to us by selecting the mistake by pressing CTRL + Enter