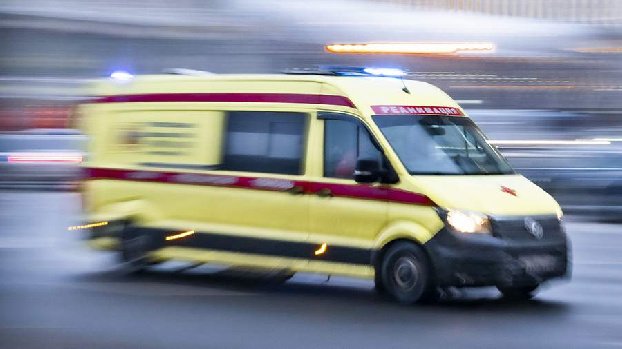 December 17, 2021, 16:20 – News – A dentist who was stabbed by a disgruntled client in Moscow has died. This was reported on December 17 at the prosecutor's office. The newspaper "Izvestia" writes about this.
"The 41-year-old victim died in hospital," the prosecutor's office said in a Telegram message.
The incident took place on December 13 at a private clinic in Yasny Proyezd in Yuzhny Medvedkovo. The man did not like the way the doctor treated his teeth, as a result of which he took out a knife and hit the dentist in the stomach. The doctor received a penetrating wound and was hospitalized.
On the same day, the suspect, Murad Hovhannisyan, was detained in the capital. According to open sources, he is the former general director of the Paradise production center, which released the 2006 film Bastards. In addition, he owned the Paradise Video, Paradise Digital and Paradise Media companies, which produced films in various media. The man sold all his companies two years ago.
A criminal case was initiated under the article "Attempted murder". Hovhannisyan was arrested until February 13, 2022.

.