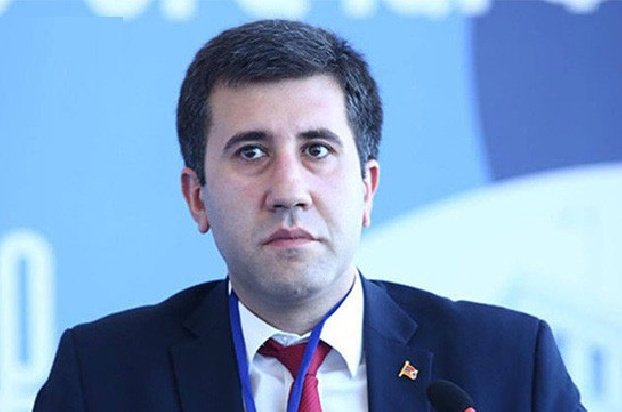 17 December 2021, 10:20 – News – Mayor of Yerevan Hayk Marutyan was one of the founding fathers of "nicholism", moreover, the founder of one of the most important principles inherent in "nicholism" – the division of society into "blacks" and "whites". In this sense, I am ambiguous about this figure, said human rights activist Ruben Melikyan, referring to the vote of no confidence in the mayor of Yerevan initiated by the "My Step" faction.
"I am a supporter of considering the issue from this point of view: if there are new elections of the Council of Elders, then this phenomenon is not reprehensible, but if they are going to replace one with another, then this is reprehensible.
On the other hand, I want to make a very important statement: the balance of forces that are currently represented in the Council of Elders of Yerevan does not reflect the real picture of society. I will say something surprising: the "My Step" faction was formed from the "Civil Contract" party and the party that was later renamed "Stan for Life" and is now taking opposition positions. It's pretty funny.
Secondly, the Council of Elders includes the Luys bloc, which has not existed for a long time. Two parties (meaning the parties "Bright Armenia" and "Republic" – ed.) Are no longer allies and each of the three members of the bloc represents a separate political force. Perhaps the only permanent force is the Prosperous Armenia Party, whose role, however, has significantly diminished in our society, "Ruben Melikyan noted.
Let us remind you that the "My Step" faction in the Council of Elders of Yerevan has begun the process of passing a vote of no confidence in Yerevan Mayor Hayk Marutyan.
A member of the ruling "My Step" faction Armen Kotolyan said earlier that only 33 are needed to start this procedure, according to preliminary data, 39 signatures have already been collected and Hayk Marutyan will be dismissed by the end of the year.

.