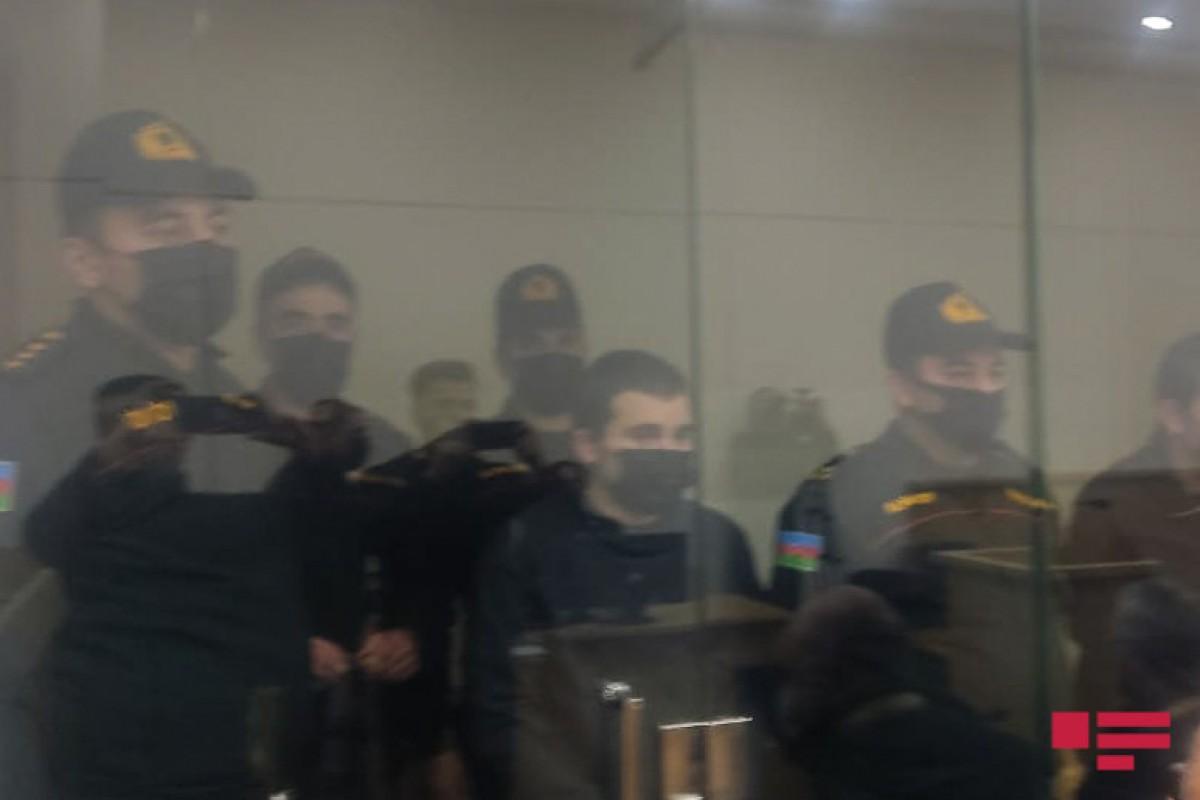 The preliminary court session on the fabricated case of Armenian prisoners Ishkhan Sargsyan և Vladimir Rafaelyan took place in the Sabunchin district court of Baku. This was reported by the Azerbaijani APA agency. The biographical data of the captives were clarified during the preliminary court session.
The two citizens of the Republic of Armenia are accused of allegedly carrying out terrorist acts in the territory of Azerbaijan. According to APA, Ishkhan Sargsyan was born in Yerevan and received higher military education. He stated that he was a sapper engineer in one of the military units. Vladimir Rafaelyan has stated that he is an engineer-sapper.
The Azeri side claims that on May 27, 2021, Ishkhan Ashot Sargsyan, commander of the special intelligence group of the RA Ministry of Defense, allegedly mined sapper-engineer Vladimir Otari Rafaelyan in the Shahumyan region (Kelbajar region) of Artsakh, where the Azerbaijani armed forces were at the time. One of the roads near Yukhar Ayrim village.
Let us remind that on May 27, 2021, the RA Ministry of Defense message: Earlier in the morning, six servicemen of the Armed Forces of the Republic of Armenia were surrounded and taken prisoner by the Azerbaijani Armed Forces while carrying out engineering works in the border area of ​​the RA Armed Forces N military unit in the border part of Gegharkunik region. On the Armenian side assertedThe Armenian servicemen were in the territory of the Republic of Armenia, did not cross the border. Later, the Ministry of Defense published the names of four of them on June 12 They were returned to the Armenian side. The names of Ishkhan Sargsyan և Vladimir Rafaelyan և were in that list.
Photo by APA
If you find a mistake, you can send it to us by selecting the mistake by pressing CTRL + Enter