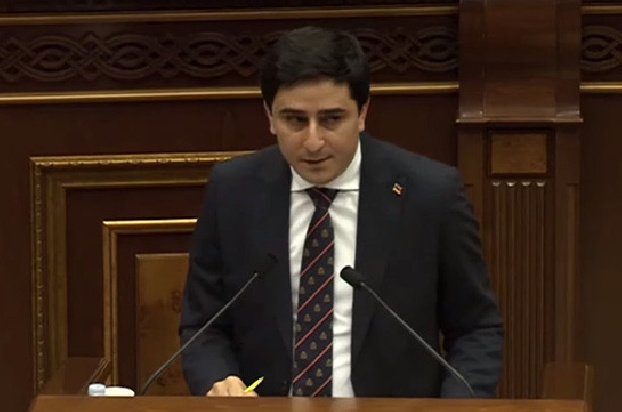 December 17, 2021, 11:00 – News – Armenia's representative to the European Court of Human Rights (ECHR) Yeghishe Kirakosyan refused to publish the number of Armenian prisoners held in Azerbaijan.
"I will not publish figures, because this process is quite sensitive and any publication can affect the position of the enemy," Yeghishe Kirakosyan said in parliament today.
According to him, at the moment there are several processes on the issue of prisoners, however, the behavior of the Azerbaijani side was expected, it contradicts the decisions adopted by the ECHR.
"Azerbaijan consistently violates the terms, provides incomplete information. In all cases, there is also an additional decision, which was adopted within the framework of the process taking place in the International Court of Justice, "Kirakosyan specified.
The representative of Armenia to the ECHR stressed that while continuing to constantly use a variety of international legal mechanisms, the pressure on Azerbaijan should increase.
"I believe that the latest decision of the UN International Court of Justice had a certain significance," added Yeghishe Kirakosyan.

.