December 17, 2021, 08:00 – News –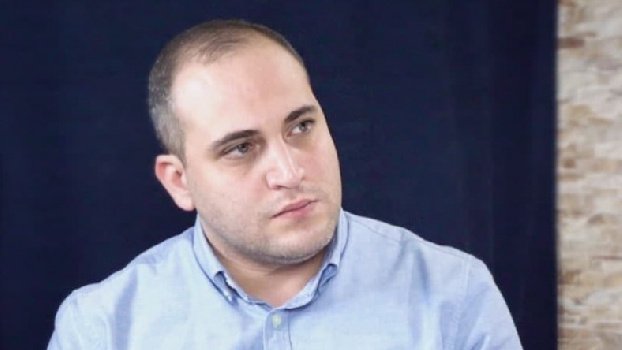 The detained chairman of the public organization "Civic Consciousness" Narek Samsonyan wrote a letter in prison, which was published on his Facebook page:
"Letter from political prisoner Narek Samsonyan from the place of detention.
"Cheers from the bullpen!
I learned that during my arrest Edmon Marukyan tried to present this case as a fight against obscenities and swearing people on the air. In reality, this case is about something completely different: it is a case of fictitious and client opposition. I will tell you about this in detail after my release. In particular, I will touch on how my arrest confirmed the veracity of the characterization "political transvestite".
PS I am sorry that I could not comply with the agreements scheduled for December 14.
N.S. 15.12.21».

.