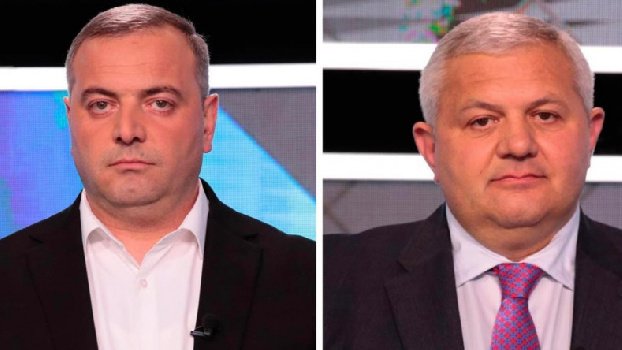 December 17, 2021, 09:00 – News – The candidate for mayor of the enlarged Vanadzor community, nominated by the Rodina party, the newly elected member of the Council of Elders of the city Vahe Dokhoyan appealed to the residents of Vanadzor, Gugark, Shaumyan and Darpas.
"As a result of the illegal actions of the authorities, the head of the Mamikon Aslanyan bloc, Mamikon Aslanyan, was detained.
Although in the elections to the local self-government bodies in the Vanadzor community, the local political team of the Lori regional structure of the Rodina party acted as a competing force with the Mamikon Aslanyan bloc, however, as full representatives of the Vanadzor residents who voted for us, we condemn all attempts to politically persecute the head of the bloc. received the majority of votes of the residents of Vanadzor.
"We characterize such illegal actions of the authorities as a violation of the results of free expression of the will of all residents of Vanadzor, elementary norms of democracy, a clear and useless attempt to silence the opposition politicians who enjoy the trust of our residents and withdraw them from the struggle," he said.
We assure you that we will use all the opportunities and means at our disposal in order to prevent trampling on the will and desire of Vanadzor residents – to have a local self-government body formed as a result of their voting.
We will tirelessly fight for the voice of each of you to reach its goal, "Vahe Dokhoyan pointed out.
An action in support of Mamikon Aslanyan is being held in Vanadzor.

.