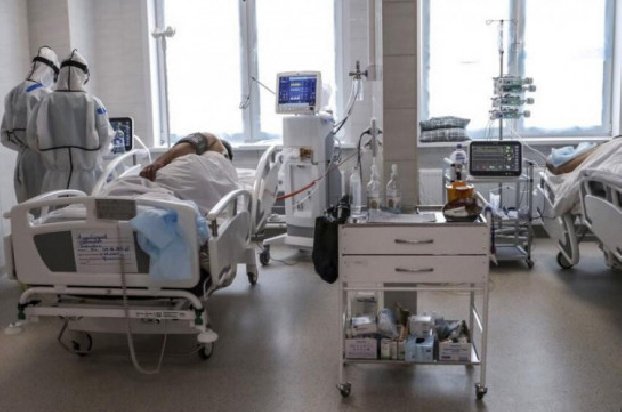 December 16, 2021, 12:40 pm – News – The number of people infected with coronavirus in Armenia as of December 16 increased by 180, amounting to 343,157 people. 327,029 people recovered, 7874 died.
As reported by the Ministry of Health of Armenia, 6767 patients are being treated in the hospitals. In total, 2,464,749 coronavirus tests were carried out.
Thus, 7,571 tests were carried out yesterday, 180 new cases of COVID-19 were confirmed. 470 people recovered, 18 people died.
On the eve, no cases of death of patients infected with coronavirus for other reasons were registered. The total number of such cases is 1486.
In Armenia, 18 people died in a day.

.