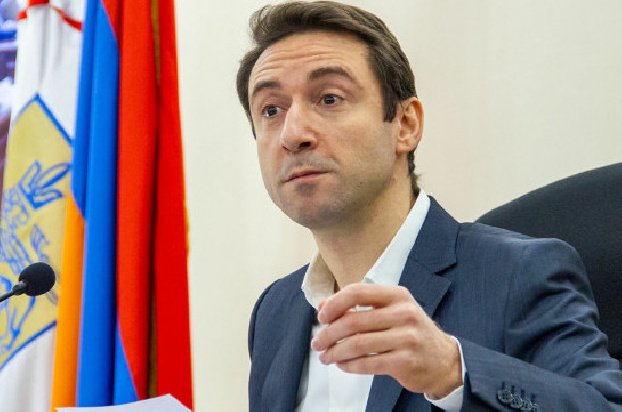 December 16, 2021, 17:00 – News – Yerevan Mayor Hayk Marutyan thanked the people of Yerevan for the kind words and said that new buses and elevators would be purchased for the capital.
"Dear residents of Yerevan, dear compatriots!
Thank you for your feedback and kind words.
PS And I will cheer you up. Signed bids for the purchase of 100 lifts and another 100 new buses.
Next year, 1,000 elevators will be replaced, and we will renew the city transport park by more than 60%, having already about 520 new buses, "Hayk Marutyan wrote.
Note that the ruling faction "My Step" in the Council of Elders of Yerevan decided to initiate the process of a vote of no confidence in the mayor of the capital Hayk Marutyan.

.