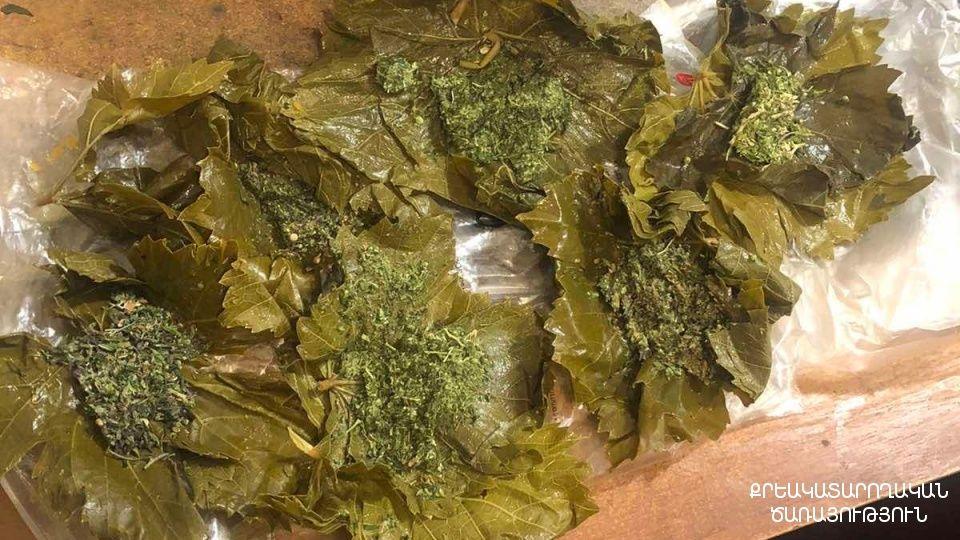 On December 17, at around 12:40 pm, officers of the Armavir Penitentiary of the Ministry of Justice examined a citizen for a RAPISCAN ORION 920 CX brand security X-ray machine for a citizen convicted by the IDP. the parcel brought.
According to the Penitentiary Service, during the investigation, 14 green masses resembling marijuana-like drugs were found in the parcel, wrapped in grape holders, together with which the total weight was 161.56 grams.
Materials are being prepared on the fact, a forensic chemical examination has been appointed.
If you find a mistake, you can send it to us by selecting the mistake by pressing CTRL + Enter