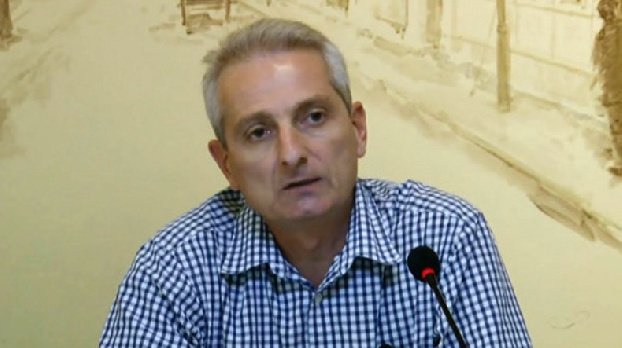 December 17, 2021 09:38 – News – Criminal cases against prisoners who returned from Azerbaijan to their homeland are evidence of the formation of a fundamentally new criminal policy in Armenia. A similar opinion was expressed by News –.net expert in the field of international law, lawyer Ara Ghazaryan.
On November 9, the Investigative Committee of Armenia circulated a message about the detention of five out of 10 soldiers who were captured during the battles on November 16 and were returned to their homeland on December 4. Petitions for their arrest were filed with the court. Criminal cases were initiated on the fact of violation of the rules for carrying out combat duty, which entailed grave consequences.
"I don't think at all that the decision to change the 30-year practice was made just like that. This decision is part of a new criminal policy with very specific objectives. I believe that in this particular case we are talking about a serious toughening of responsibility for violations committed while on alert, "he stressed.
In the opinion of the lawyer, these criminal cases are a kind of warning to servicemen on alert in combat positions in order to prevent possible criminal acts on their part in the future.
"I don't see any politics in all this. These are pure criminal cases that have absolutely no connection with politics. Criminal cases in order not only to punish for already committed criminal acts, but also to prevent similar acts in the future. Thus, the state is trying to carry out preventive measures in order to prevent a repetition of what took place on November 16, "the lawyer summed up.
David Stepanyan
A source: News –.net
.