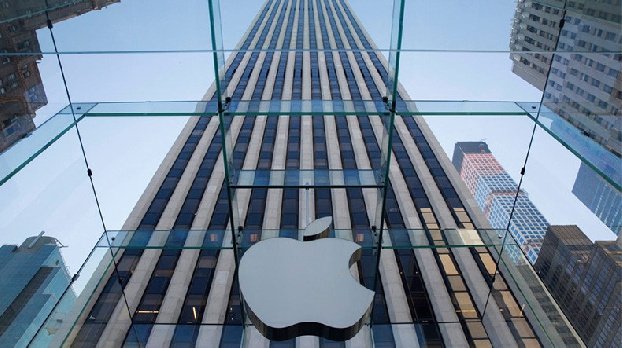 December 17, 2021, 08:30 – News – Apple Inc. Amid the pandemic, it has again postponed the return of employees to the office due to growing concerns about the spread of the new omicron coronavirus strain. Interfax writes about it.
According to The Wall Street Journal, citing a source, the company's office workers were told this on December 15.
The deletion for them has been extended indefinitely.
In addition, the company has closed three retail stores – two in the United States and one in Canada – due to the high incidence of disease in those locations.
A month ago, Apple CEO Tim Cook said that he expects to gradually return people to the office from February 2022.
Apple tried to return employees to the office in June and September 2021, and also set a deadline for returning from a remote location in January 2022, but each time it was forced to abandon its plans.
"We regularly assess conditions and will adjust our steps to support the well-being of our customers and employees," Apple said in a statement.
The company announced earlier this week that all employees and visitors to its U.S. stores will be required to wear masks.

.