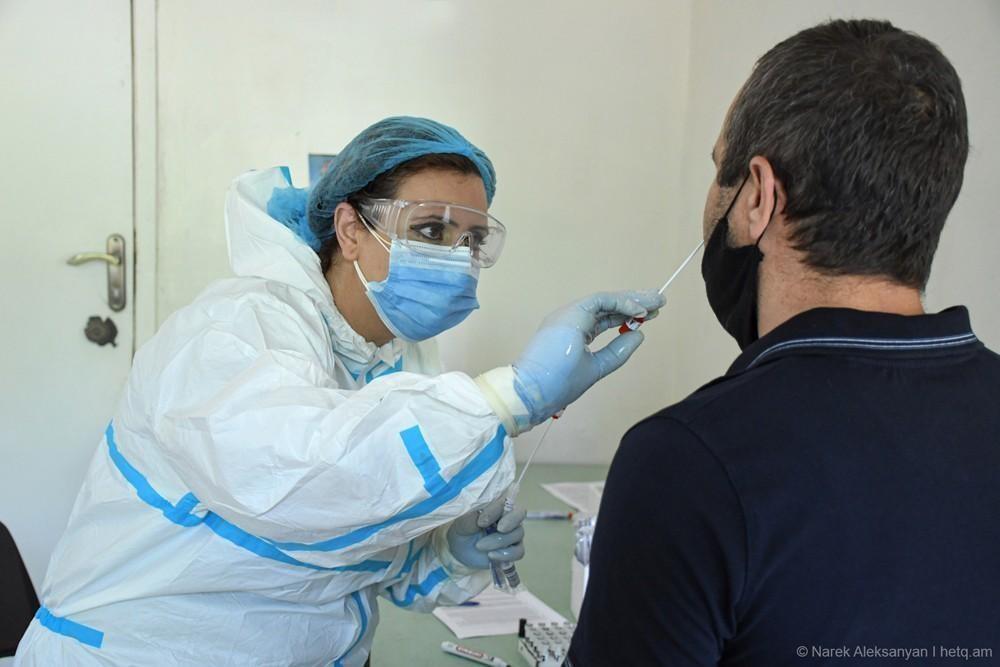 The Ministry of Health informs that as of 11:00 on December 17, a coronavirus disease has been confirmed. 193 new cases, a total of 343,350 cases.
7069 tests were performed in one day (total: 2479389 tests), 510 people recovered and registered 11 deaths.
6437 clients receive actual treatment:
In total, 7885 following coronavirus A case of death was registered. The number of deaths due to other diseases is 1489.
If you find a mistake, you can send it to us by selecting the mistake by pressing CTRL + Enter