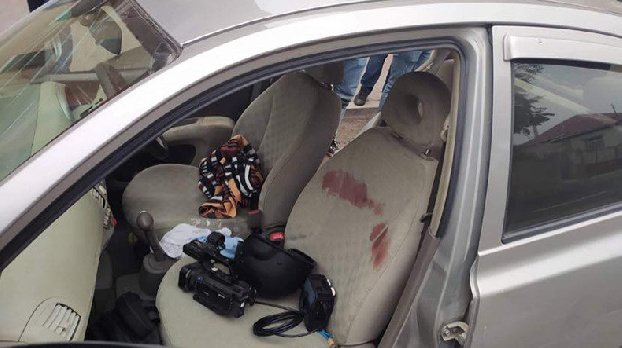 December 15, 2021, 12:40 pm – News – The Day of Remembrance for Journalists Who Died in the Performance of Their Professional Duties is a memorable date that has been celebrated in Russia on December 15, starting in 1991, at the initiative of the Union of Journalists of Russia, in order to remind what contribution to the development of society are made by journalists, whose profession has been and remains one of the the most dangerous. Details are provided by the Calendar of Events.
On this day, they remember the journalists who died in the performance of their professional and human duty.
Relatives, friends and colleagues honor the memory of talented reporters, photographers, cameramen who died both in wartime in "hot spots" and in peacetime in the struggle for honest and timely information.
So, in 2012, according to the International Press Institute (IPI), a record number of journalists – 119 people – died in the world in recent years. The most dangerous countries for the consecration of events were Syria and Somalia.
Recall that in the UN system of international days, the International Day to End Impunity for Crimes against Journalists – IDEI is celebrated annually on November 2.

.