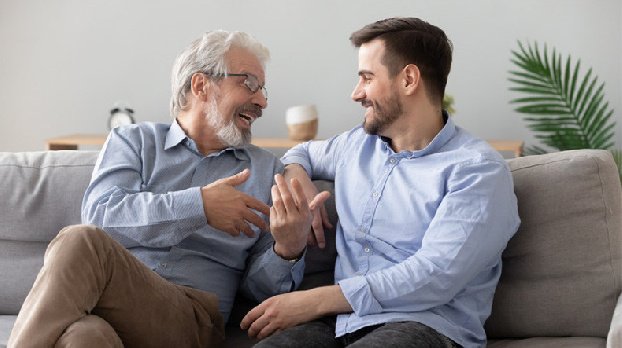 December 16, 2021, 09:20 – News – Psychologists told Mir24.tv why people in Russia like advice from relatives and how to treat them correctly.
"The institution of the family has historically been the main one for Russia. In many surveys, family and children are the main value for our citizens. Against the background of mass infantilization, in which the real age of the new generation differs from the biological one, it is common to shift responsibility onto the parent.
In addition, due to the increase in life expectancy, parents live longer, and children, despite their age, remain children for parents. Thus, young people, while remaining in the position of children, regardless of their age, shift the responsibility onto their parents, who now live much longer. This explains the fact that many people listen to the opinion of their parents, "medical psychologist Oleg Dolgitsky commented in an interview with Mir24.tv.
In turn, psychologist and NLP trainer Marina Maksimova believes that the desire to listen to the advice of ancestors is inherent in a person at the genetic level.
"A person has a family memory, which says that since your ancestor was able to live his life, then his experience is valuable and important. This means that the descendants need such experience in order to live at least no less than the ancestor. The fact that we listen to elders is, in my opinion, a positive indicator. After all, if we consult, it means that we use the lived experience of other people. The main thing is not to blindly follow the advice, but still weigh it through the prism of your personal views of the world. So that it doesn't happen by chance that the coat is kind of beautiful, but definitely not yours, "the psychologist concluded.

.