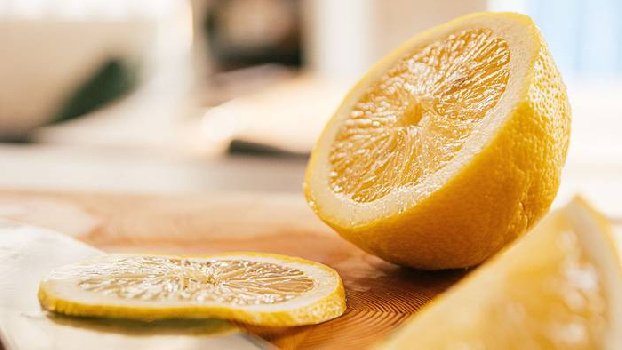 December 16, 2021, 12:00 – News – In some cases, honey, ginger and lemon can be dangerous to the body, says dietitian Andrei Bobrovsky.
According to him, excessive consumption of honey can lead to poor health: weakness, drowsiness and excess weight.
– The main danger honey is for those who are overweight and have diseases of the digestive system, a violation of carbohydrate metabolism. The huge intake of simple carbohydrates in the body is dangerous, – he noted.
It is worth limiting the use of honey for those who have a pre-diabetes condition.
Excessive consumption of lemon can also lead to health problems, as the acid irritates the gastrointestinal tract. You should not often eat this fruit for those who are diagnosed with gastritis.
The nutritionist noted that lemon does not help cure the disease. It increases the level of vitamin C, thereby facilitating the course of the disease.
Another useful product that is often used for preparing drinks in winter is ginger. It makes the digestive system work harder. But you should not use it often for those who have already encountered gastritis or other gastrointestinal diseases, reports Nation News.
Prior to this, the gerontologist listed foods that reduce the risk of dementia.

.