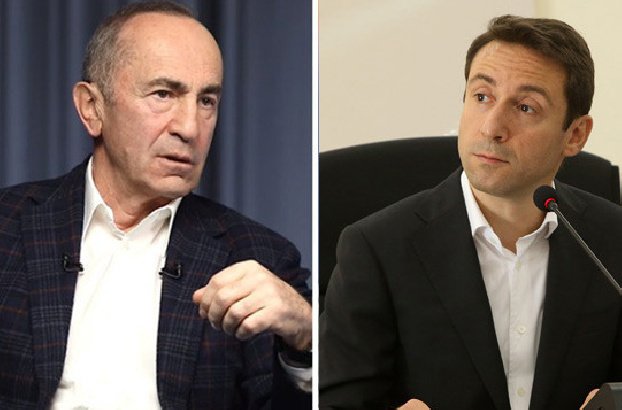 December 15, 2021, 17:00 – News – When the well-known Sunday article was published, we responded with what they usually say when faced with the gossip of the yellow press – "we do not comment", spokesman for the mayor of Yerevan Hakob Karapetyan wrote on his Facebook page, referring to the article about Hayk Marutyan.
"At the same time, since the disinformation voiced in the article is widely circulated these days and we receive numerous questions from our citizens and the media on this topic, we are forced to provide a meaningful answer.
I officially declare that the Mayor of Yerevan Hayk Marutyan is not in any way connected with Robert Kocharyan and has never met with him.
There are also many other false statements in the article, "Hakob Karapetyan wrote.

.