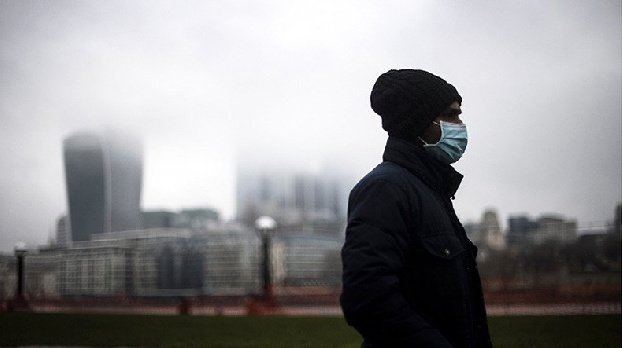 December 14, 2021, 18:20 – News – The global community is facing a tsunami of coronavirus infections, including the delta and omicron strains, said Maria Van Kerkhove, head of the technical team at the World Health Organization's Emergency Diseases Unit. His words are quoted by RIA Novosti.
"I think we are facing a tsunami of infections in the world, both with the delta strain (the predominant variant in recent months) and with the omicron," Kerkhove said in an interview with the Spanish newspaper Pais.
The WHO spokesman urged the country's governments "not to wait to act."
"We need to end the pandemic. We need to reduce (virus) transmission to a low level, avoid severe disease through vaccinations and ensure timely treatment. 2022 should be the year we do that," Kerkhove added.

.