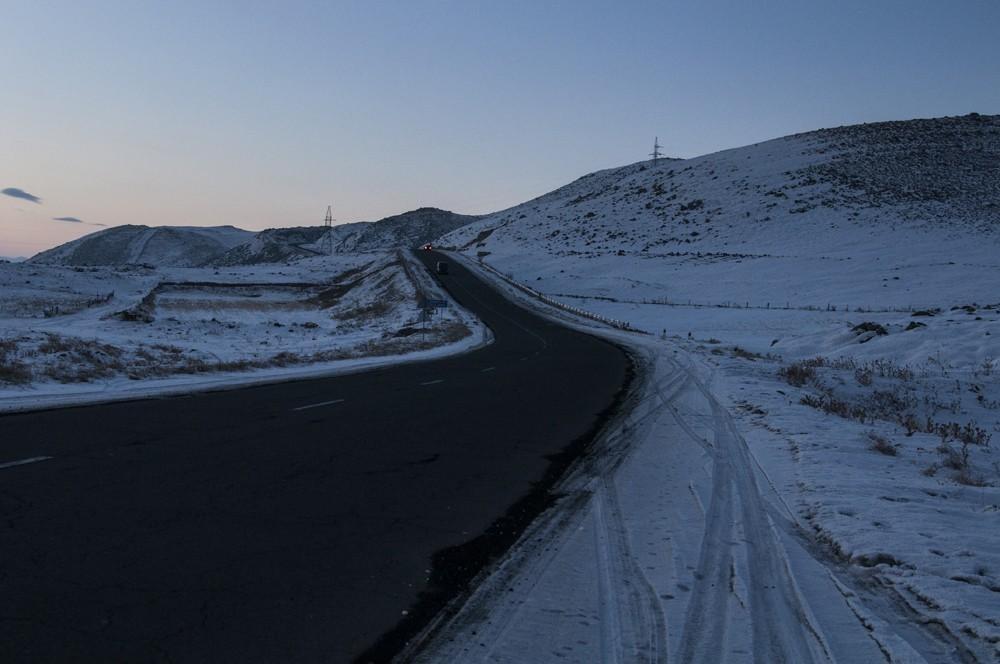 The Ministry of Emergency Situations informs that in the territory of the Republic of Armenia are closed highways.
The road leading from Amberd fortress to Kari lake in Aragatsotn region is closed.
Due to the danger of rockfall, the road leading from Zovuni village to Korea gorge is temporarily closed.
About Lars:

According to the information received from the Emergency Situations Department of the Ministry of Internal Affairs of Georgia and the North Ossetian Crisis Management Center of the Russian Ministry of Emergency Situations, the Stepantsminda-Lars highway is open.
Drivers are advised to drive exclusively with winter tires.
If you find a mistake, you can send it to us by selecting the mistake by pressing CTRL + Enter